You dream of it, we suggest you go on a diving cruise with Francis Le Guen from July 13 to 20 for a Longitude 34 aboard the Exocet in the Red Sea.
Longitude 34 will allow you to discover the northern area: Siyul, Abu Nahas Wrecks, Gubal, Rosalie Moller, Thistelgorm, Beacon Rock, Shaab Mahmoudat, Ras Mohammed, Panorama Reef, Abu Kifan ...
Learn more about theEXOCET : CLICK HERE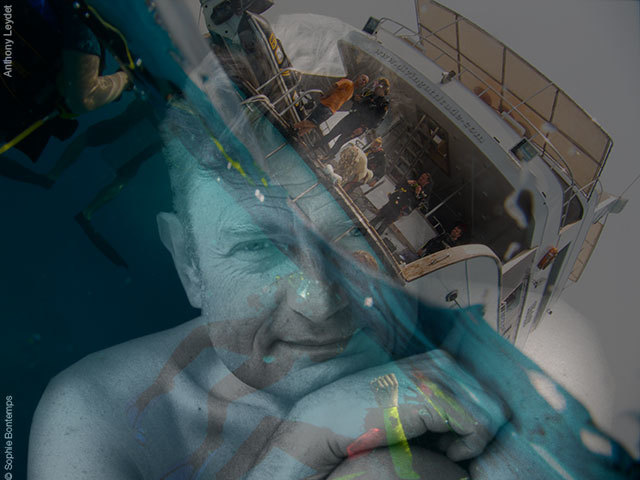 QUICKLY CONTACT DIVING ATTITUDE, ONLY 7 PLACES REMAIN ...
AN EXCEPTIONAL SUDAN DIVING CRUISE FROM MARCH 11 TO 25 *
Embarking on No Stress means, for a maximum of 6 divers who share the adventure, doing what you want above all. If you ask to dive early on a shark site, you get up early. If we prefer to rest, we rest. Of course, depending on the route or the weather, there are some constraints, but it's inevitable regardless of the trip. All routes make a loop from Port Sudan. Between the spots during the day, a few hours of navigation at most. Done under sail, in the company of dolphins, time flies, especially since the boat, designed to go around the world, is particularly stable.
* Francis Le Guen is only present during the Exocet cruise.