Third Dive Bubble podcast.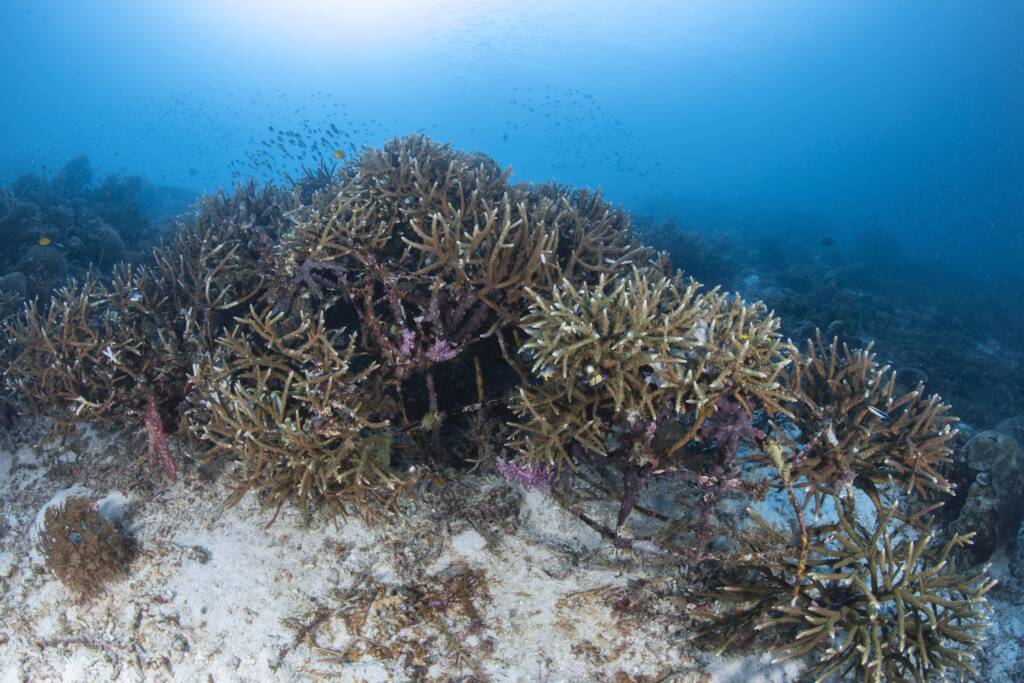 For this third program, Christophe Chellapermal from scuba-people the free online diving magazine receives Arnaud Brival from the NGO "The Sea-People"And Gabriel Barathieu of the association"Deep Blue Exploration".
The sea people are very involved in environmental management in Raja ampat. Arno tells us how such management can be applied. What are the benefits of environmental management for nature but also for the local population?
Gabriel tells us about his visit to one of the Arno reefs. Together we are talking about manta in Mayotte and raja ampat. We discuss his association and these upcoming projects. A program as informative as it is fascinating, to listen to without moderation !!
La Dive bubble the podcast that does not lack air….
To support us, do not hesitate to share this podcast on social networks or to visit our online store by purchasing a product worldshaper from its ethical range you allow us to continue to offer you quality content and at the same time you make a donation to an NGO.