The decision of the Federation of underwater sports to entrust the first certificate of no contraindication to any doctor, shocks federal and underwater doctors. They call the generalists to the utmost caution.
In order to facilitate access to recreational diving, the French Federation for the Study and Sports of the Sea last year removed the obligation to have most of the medical certificates of its practitioners carried out by a federal sports doctor. or hyperbaric. This is the case for all certificates of non contraindication for people who would start in this sport, certificates that can be made today by any doctor, without requiring them to any specific training.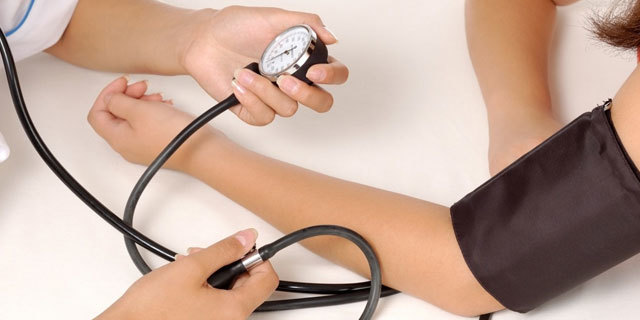 10 to 15 deaths per year
On the side of federal doctors, and sports doctors, most of whom are passionate about diving, it is incomprehension. "We found this very contemptuous because for us, a non-contraindication visit is very specific, with elements to be checked at the cardiovascular level in particular, ensures the Dr Mathieu Coulange, hyperbaric and underwater physician at the APHM. We fully respect the work of general practitioners, but it seems important to us to warn them about the particularity of this type of visit and the risks involved. " And to remember that every year "10 to 15 people die in the Mediterranean, for multifactorial causes certainly but because their physiological state is not adapted to environmental constraints. So I want to tell general practitioners that this is not a trivial certificate, that there are very specific risks to this type of activity ".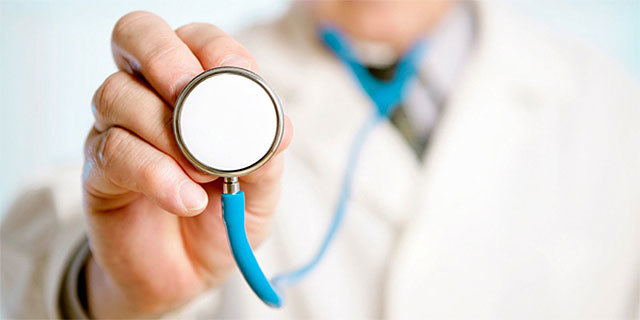 A guide to help general practitioners?
A society of scientific expertise Med Sub Hyp , the French-speaking Society of Underwater and Hyperbaric Medicine and Physiology, with 400 specialist doctors nationwide, officially protested against this decision. And she would like to help general practitioners in the task entrusted to them.
One of the avenues of reflection would be to guide them with the help of a questionnaire and a guide of good practices to allow the follow-up of these athletes, while again confiding the first visit to a specialized doctor, federal, hyperbaric or sports doctor.
"This is not the whim of a specialist doctor, underlines again Dr Coulange, also vice-president of Med SubHyp, but we want to secure the decision of doctors who are less used than us to measure the risks of diving. They should not hesitate to ask us if they wish to confirm their opinion. " A list of hyperbaric centers and specialist doctors exists with FFESSM and Medsubhyp.
source: http://www.lequotidiendumedecin.fr/