"It is with immense sorrow that we have just learned of the disappearance, in still uncertain circumstances, of Peter TIMM (51) and Adele STEGEN (45), on Wednesday June 18, 2014."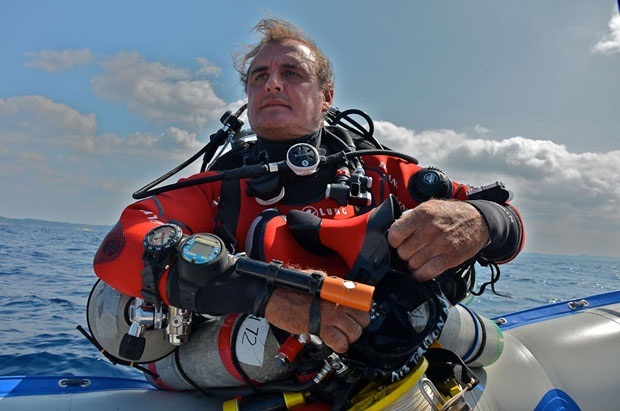 "Peter TIMM was the man without whom the Gombessa 2010 and 2013 expeditions would never have been possible, in search of a Coelacanth found by a South African who had set up a club in Sodwana Bay in 2000.
A tragedy for all those who owe him so much… Impossible not to pay tribute to him on this page while in Polynesia the teams are preparing to do everything possible to succeed in a double challenge which bears the name of GOMBESSA II, a mission scientist that we will dedicate in tribute to this man who had already lost his best friend during a deep dive, in search of the famous fish whose images are now definitely part of the history of scuba diving and scientific discoveries concerning the evolution of the "living" on earth.
Peter Timm died trying to rescue his teammate, and both were recovered from the zodiac, where they did not survive. A generous man, an experienced diver, has passed away.
Personally, words fail me to express my emotion following the announcement of this sad news. "
Laurent Ballesta