At the end of July, Divosea published an info about DUNE Neptulis cruises. The author of the news, a certain "admin", told us that "3 Diving Tour-operators are coming together for an adapted and complete customer offer: AMV Plongée, Subocea and Fun & Fly Plongée."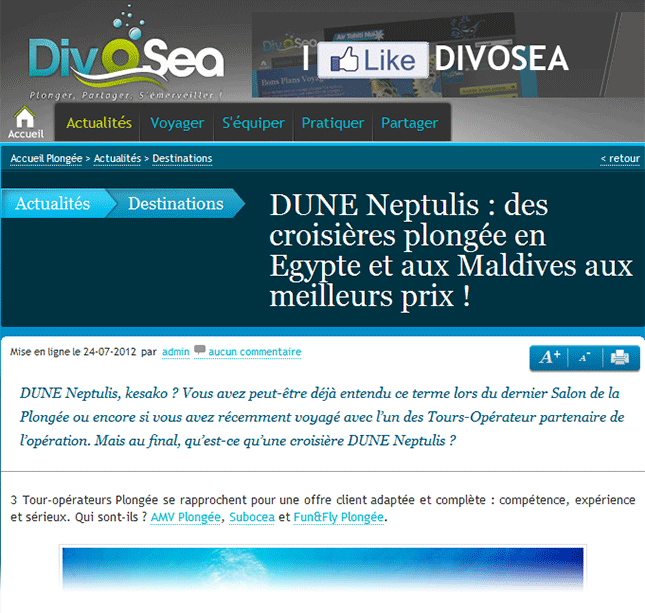 SYNERGY: IT IS AN IDEA THAT IS GOOD
"Synergy commonly reflects a phenomenon whereby several actors, factors or influences acting together create an effect greater than the sum of the effects expected if they had operated independently, or create an effect that each of them could not have. get by acting in isolation. " Finally, companies in the diving market go beyond simple declarations of intent and join forces in order to offer more to consumers than we are !!!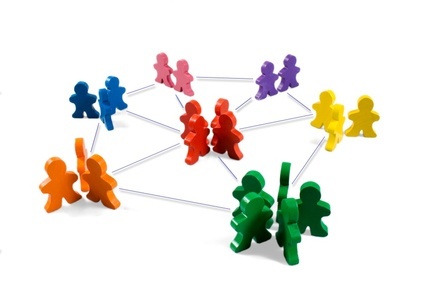 MUTUALIZE RISK
These specialized 3 TOs, well known to divers, charter vessels together and offer them to their customers to maximize their filling. Chartering a ship is tantamount to assuming all the financial risks over the charter period. In return, the shipowner offers cheaper rates than those offered when the TOs are retailers.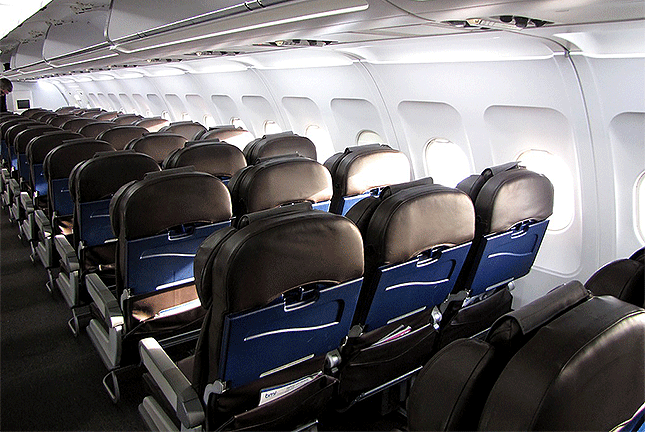 SEVERAL ENTITIES BUT ONE AND SINGLE SHAREHOLDER
When you go on the websites of these 3 TO, you find at the foot of a page the same mention: GEOPHYLE. After some research on the web, the reconciliation announced is much more than that. In reality, the 3 TOs are all run by one and the same person, so please. And cherry on the cake, these 3 entities and many others, belong to one and the same investment fund.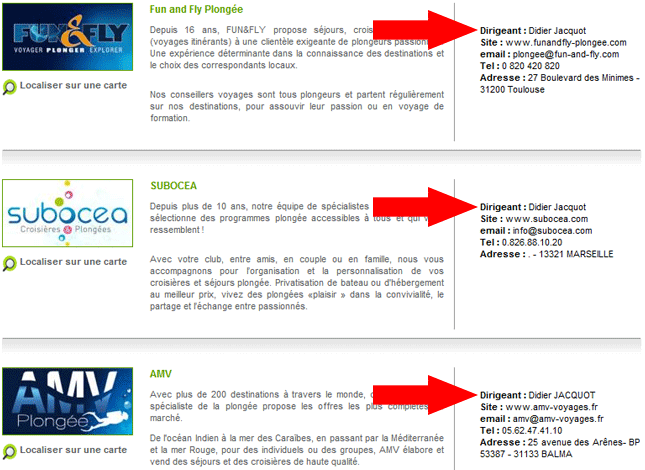 GEOPHYLE FOR GENAIRGY
The family of Michel Leclercq, the founder of Décathlon, has set up its own investment fund. The Géophyle network, (initially Chlorophylle), is the general public commercial brand of the Genairgy holding company, which is organized into four activities:
- Sports trips and cultural activities with around twenty specialized agencies (diving, trekking, mountain, far North, horse, sailing, golf, quad and 4 × 4, etc.)
- Médias Associés, which brings together around twenty specialized press titles acquired over the years, including Divosea, Plongée Magazine, Apnea, Buceadores, Pesca submarina & Apnea, Bien-Etre & Santé, Vélo Vert, Fishing and fish, etc.
- Local leisure activities. Three companies in this pole: first of all the Inquest indoor adventure course, based in Villeneuve d'Ascq, in the parking lot of the Decathlon campus. Then the Acrochats mini-parks for children. And finally the Genae clubs, clubs offering physical activities.
- Beneficial catering, in synergy with sports and outdoor sites.
TO LIVE HAPPY, LIVE HIDDEN?
The idea of ​​pooling strengths is an excellent approach. And in the case of DUNE Neptulis cruises, it may not be essential for the end consumer to know that the entities that come together are part of the same group. On the other hand, what seems more pernicious is to deliver oriented information without really displaying the color… Under these conditions, can we really be "THE reference for ALL divers"?
Info published the 31 last August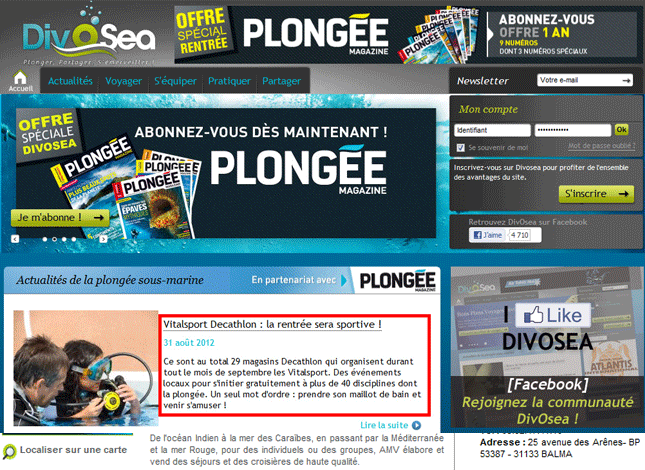 Text: Manuel Lewin