The success of the Swiss recipe cannot be denied, year after year! More than 1800 visitors came to Neuchâtel 3 weeks ago to discover top-of-the-range programming, but also to meet the directors and authors, and to enjoy the special atmosphere that reigns at Festisub ...
FESTISUB 2013: CONVIVIALITY & PASSION
FESTISUB 2013: PATCHWORK OF IMAGES
Note that this eleventh edition is a record year in terms of participation since more than 80 participants residing in 13 countries sent more than 800 pictures.
FESTISUB 2013: THE RESULTS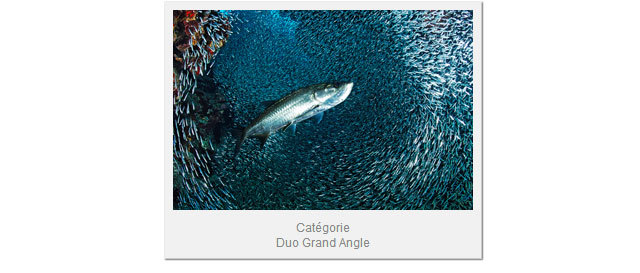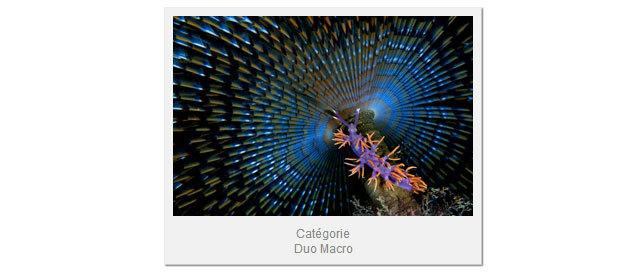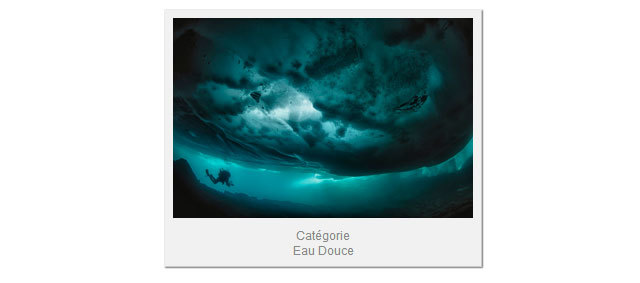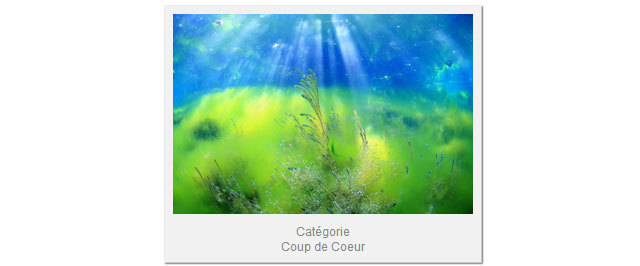 Thank you to the guests, to the participants, to all of you without forgetting the army of volunteers who bring this magnificent event to life each year.