PARIS, June 21, 2012 (AFP) - The Les Mousquetaires (Intermarché) group has been pinned down by the Professional Advertising Regulatory Authority, which has asked for the banning of any advertising that could suggest that the group played a "decisive" role "In the preservation of marine resources.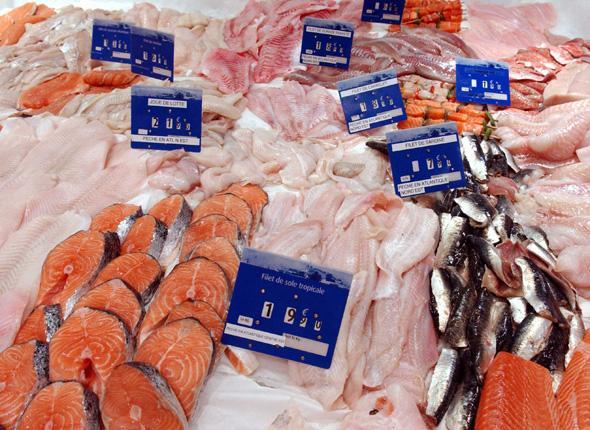 The ARPP had been contacted by BLOOM association, which aims to raise awareness of the protection of marine ecosystems. Declared admissible in March, this complaint was examined by the Jury of Advertising Ethics (JDP), an independent body, which decided to ask the ARPP "to stop this advertising" and to ensure that it "does not is not renewed ".
The advertising campaign was carried out by the Les Mousquetaires group, owner of the Intermarché brand, at the end of 2011, notably in the magazines L'Express, Le Point, Marianne, Le Figaro Magazine and Courrier International.
In its decision, made public Thursday and of which AFP obtained a copy, the Jury of advertising ethics ruled that the advertisement in question could mislead the public about the reality of the advertiser's actions.
According to the JDP, the wording of the text may lead one to think that the Intermarché fleet "plays a + determining + role in the sustainable maintenance of fishing in France and the preservation and renewal of marine resources". In addition, the Jury considers that the distributor's "self-label" called "Responsible fishing" has "a strong resemblance to the MSC label and involves a risk of confusion as to the meaning of this logo".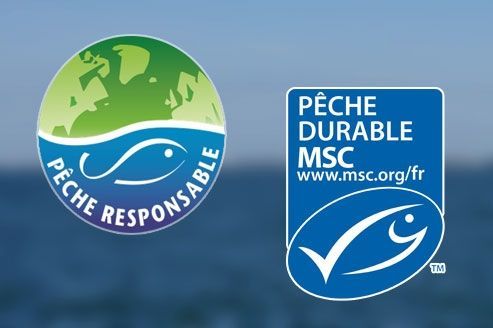 Indeed, the logo in Intermarché's advertising is largely inspired by the stylized fish design of the Marine Stewardhip Council, the international certification body for sustainable fisheries.
The complainant association, supported by 26 international researchers, had argued that the trawl fishing practices of the Scapêche fleet of the Musketeers group are unanimously denounced "as being among the most destructive in the world" for the fauna and flora under- Marine.
For BLOOM, this decision "puts an end to Intermarché's attempt to make people believe that there is a French exception for deep-sea fishing".