Julie Gautier, former French record holder of deep freediving and Guillaume Néry, who is no longer presented, have not embarked on a new audiovisual project. To be successful, they need everyone and use new internet tools for this.
FREE FALL: AN UNUSUAL BUZZ WITHOUT PREVIOUS
Julie Gautier: "It is since the success of our first short film FREE FALL, posted on youtube 2 years ago and which will soon reach 12 million views, that I realized that my vision could really interest and even touch people beyond the freediving community. "
A DIFFERENT APPROACH
Julie Gautier: "I would like to show freediving from a new angle, different from that of performance. Particularly sensitive to aesthetics, I want to express the visual richness of the liquid element and emphasize its cinematographic potential. Universe in weightlessness, water amplifies the fluidity and beauty of movements. My ethics as a director are close to that of this sport: simplicity, sobriety, truth and aesthetics. "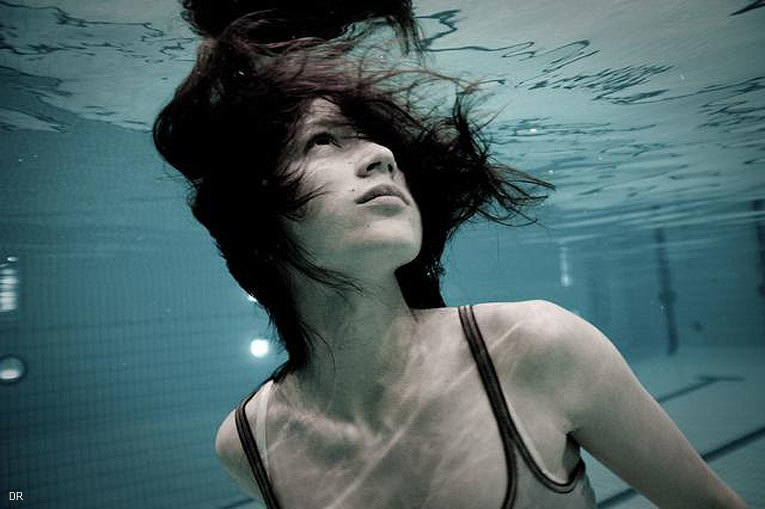 WHERE DOES THIS IDEA COME FROM?
Julie Gautier: "I have been sharing Guillaume's life for 7 years now, we have just had a little girl. I thought I knew everything about him, about his approach to freediving. But a few years ago he started telling me about his hallucinations, a bit like a confidence, something unacknowledged, extremely intimate. This is where NARCOSE was born in my mind. I chose the most visual and impactful narcosis, and I slipped part of our personal history into them. "I saw us getting married" he told me. We are not and frankly it is not a commitment that is close to our heart. So to give meaning and visual interest to the scene, I imagined a wedding that would take place entirely underwater. "
ULULE.FR TO CENTRALIZE YOUR DONATIONS
For an extraordinary film, an innovative solution had to be found in order to succeed in this bet. Julie has therefore chosen to offer lovers of freediving, the oceans… to participate in the setting up of this project. Rest assured, you can participate from 5 euros up to ... find out more: http://fr.ulule.com/narcose/
WHAT WILL SERVE FUNDING?
Julie Gautier: "2 sequences have already been shot this winter. The remainder of filming is scheduled for the week of August 2-9. We were supported by a production company which finally let us down along the way. It is therefore URGENT and vital for us to find funds before this deadline.
All the people who work on the project are volunteers. But there are costs that cannot be reduced. To shoot in the best conditions we would need this:
- Epic type HD camera with underwater housing: 2500 eur / d.
- Phamtom type camera for ultra slow motion shot: 2500 eur / d (need over 1 day).
- Sound recording: 500 eur / d.
- Outdoor and underwater lighting: 700 eur / d.
- System for traveling on water, handcrafted: 1500 eur.
- Drone for aerial plans: package 1000 eur.
- Management: plane tickets, gasoline, boat rental, food ... etc: 1000 eur
- Music. Purchase of rights or original music: I prefer not even to think about the price!
- The cost of the rewards
The planned shooting time is 7 days (including 2 days of preparation).
TOTAL = about 25 000 euros
The amount we seek to collect (6000 €) is far from covering the needs described above. We are also looking for partnerships to reduce hardware costs.
So we REALLY NEED YOU and this quickly otherwise we will not be able to shoot this summer and that would postpone the project until next year !!!! "