Neville Coleman… even if the name doesn't immediately speak to you, you've undoubtedly already perused one of his 60 identification books or read one of the thousands of articles he has published.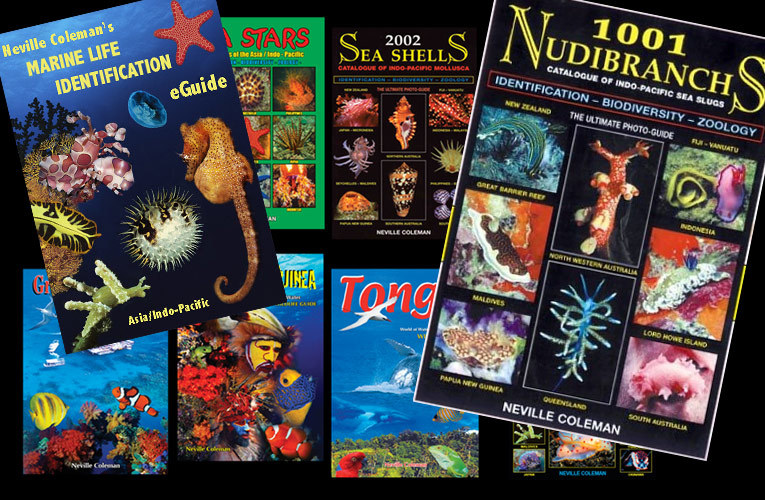 In 1969 and 1973, he sets up the first organic expeditions in Australia. He has since led more than 160 of these in Asia and Indo-Pacific. Documenting more than 12.000 species and discovering more than 450! For example :
Chromodoris colemani
Phyllodesmium colemani
Pseudoceros colemani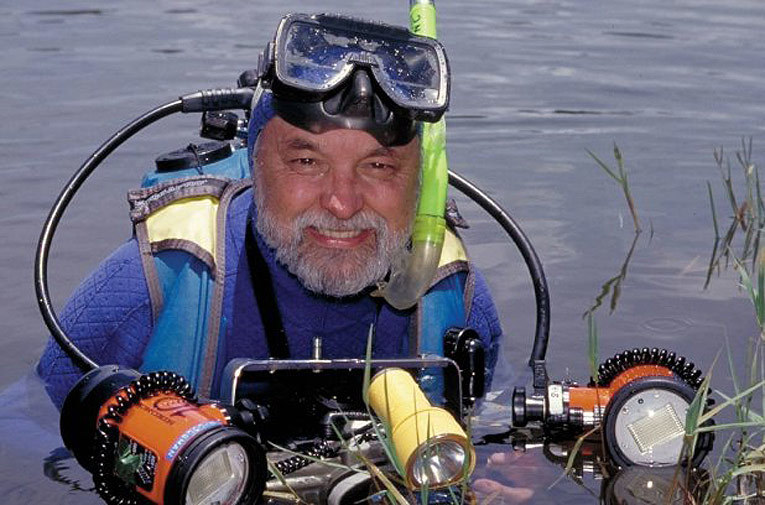 The 4 may be the last, Neville Coleman left to join Albert Falco, Henri Germain Delauze and all those precursors that allowed us to dive smarter.