LESS THAN 50 YEARS AFTER ITS CREATION ...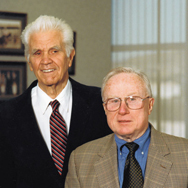 John Cronin, salesman of diving equipment for US Divers, and Ralph Ericson swimming instructor, could they have imagined in 1966 when they created the "Professional Association of Diving Instructors" such a success?
Alexandra Swanson was certified at Guam on 4 September 2011 and thus became the 20 millionth PADI diver worldwide. As such, she won a cruise on the Great Barrier Reef in Australia.
And this is just a "start" since PADI announces that currently, nearly 1 million patents are issued annually ...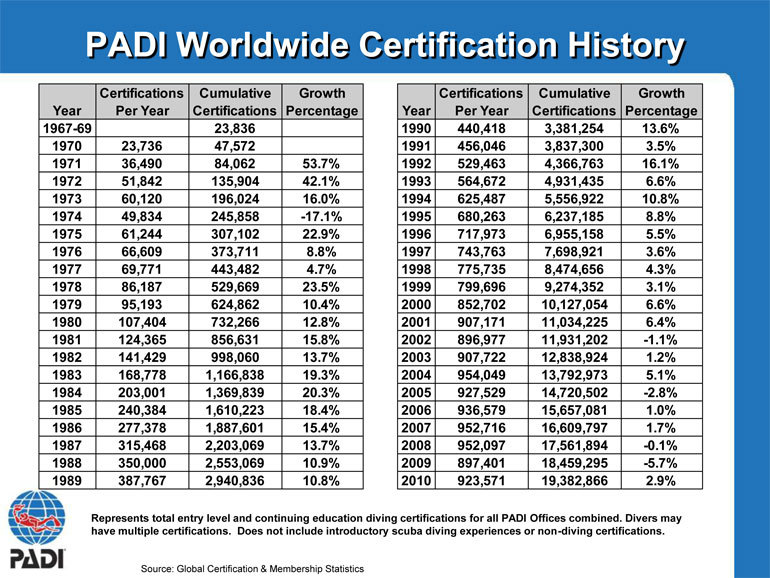 "So… Do you speak english ???"