FROM 22 TO 26 OCTOBER IN BAIE DE MARSEILLE
We have already presented underwater shooting courses proposed by René Heuzey: from a few days to several weeks, in the most beautiful diving sites around the world. This one has the advantage of being organized in Marseille, to enjoy the sweetness of the Mediterranean autumn!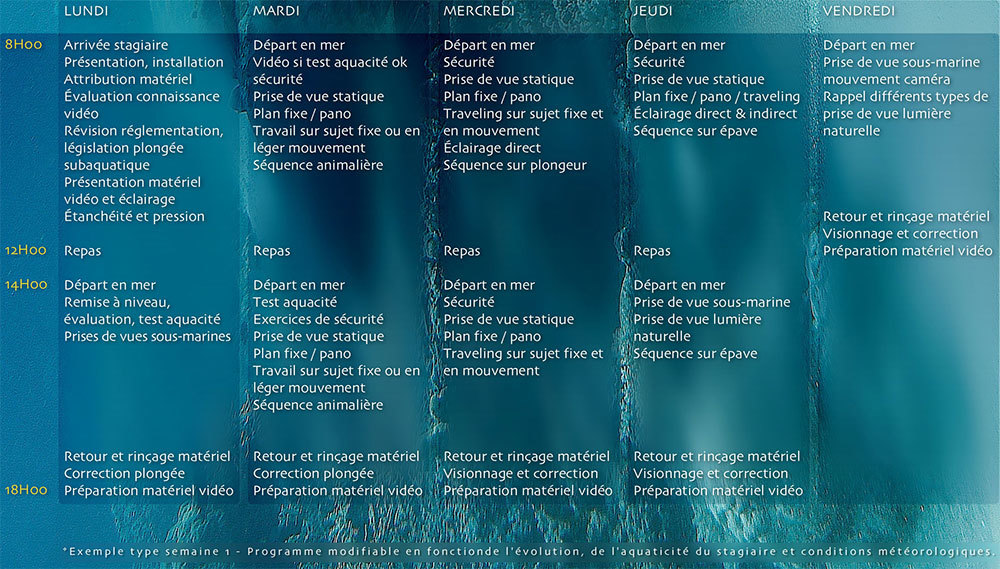 5 days to benefit from the experience and advice of a pro, by addressing different themes: wildlife shooting, diver, wreck, natural or artificial light, fixed or panoramic shots… The course includes two outings per day, at the price from 1000 Euros per week. You may or may not come with your equipment.
CONTACT:
Label Bleu Production
The Parc Bât B, 8 BD Poméon
13009 Marseille France
Phone: + 33 607614567
Skype: reneheuzey
Site Internet: www.labelbleuproduction.com