On January 14, Lotte Hass passed away at the age of 86.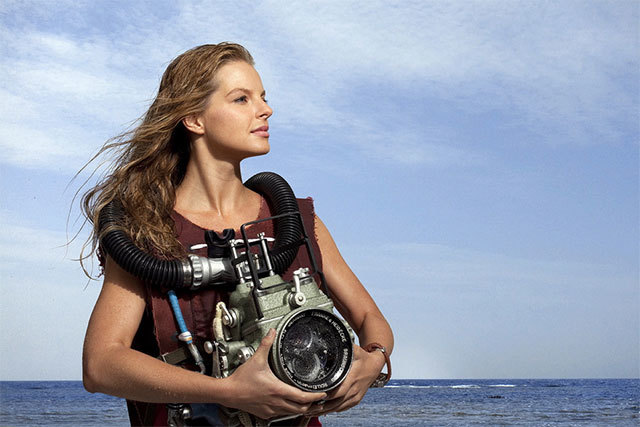 Called by some the "First lady of diving", she was the 1st underwater model as well as the 1st female underwater photographer. She had started diving with her husband Hans Hass, on the set of the film "Adventures in the Red Sea" in 1949…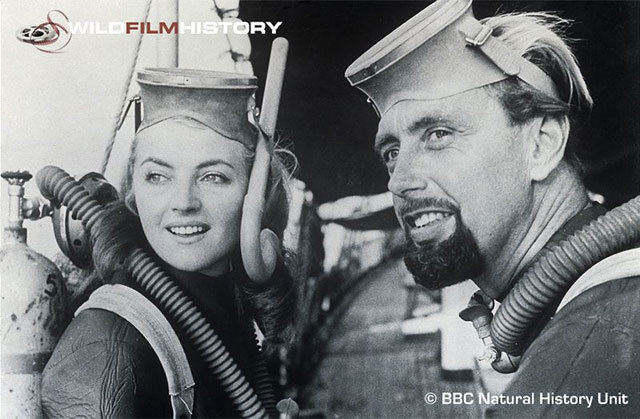 In 2011, the ZDF shot an adaptation of his autobiography as the life of this great lady of diving was incredible.
source: http://www.hans-hass.org