Canadian director Rob Stewart disappeared Tuesday, January 31 during a dive on the set of the sequel to his documentary "Sharkwater"(The Lords of the Sea).
His body was discovered on Saturday February 4 off Florida.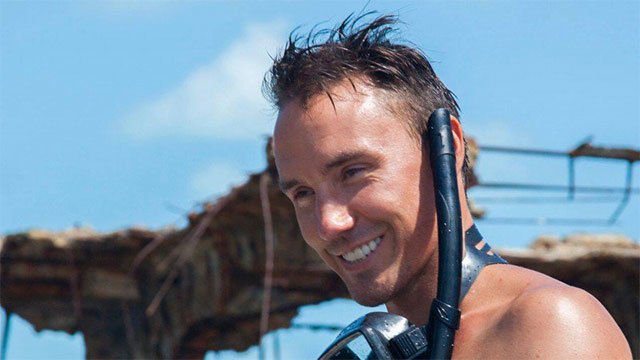 The 37-year-old director was filming the sequel to Sharkwater and was looking to shoot sawfish footage on the wreck of the Queen of Nassau in Islamorada, Florida.
In January, he contacted the owner of the training center Add Helium, Peter Sotis. The latter had published a post on Facebook, since deleted, in which he indicated that he had certified Rob on a trimix rebreather on January 27. Four days later, on January 31, the pair set off by boat about 6 nautical miles from the Florida Keys.
Stewart and Sotis plunged 3 times on the wreck that day at a depth of about 100 meters. And when, around 17:5 pm, the two divers resurfaced, Stewart made the "OK" sign. Sotis was the first to board, shaking, and moments later he was unconscious. The crew, all busy bringing first aid to Sotis, did not notice the disappearance of Rob, who had only been on the surface for a few minutes. He immediately made a distress call over the radio and just XNUMX minutes later a Navy helicopter and boats were dispatched to the area.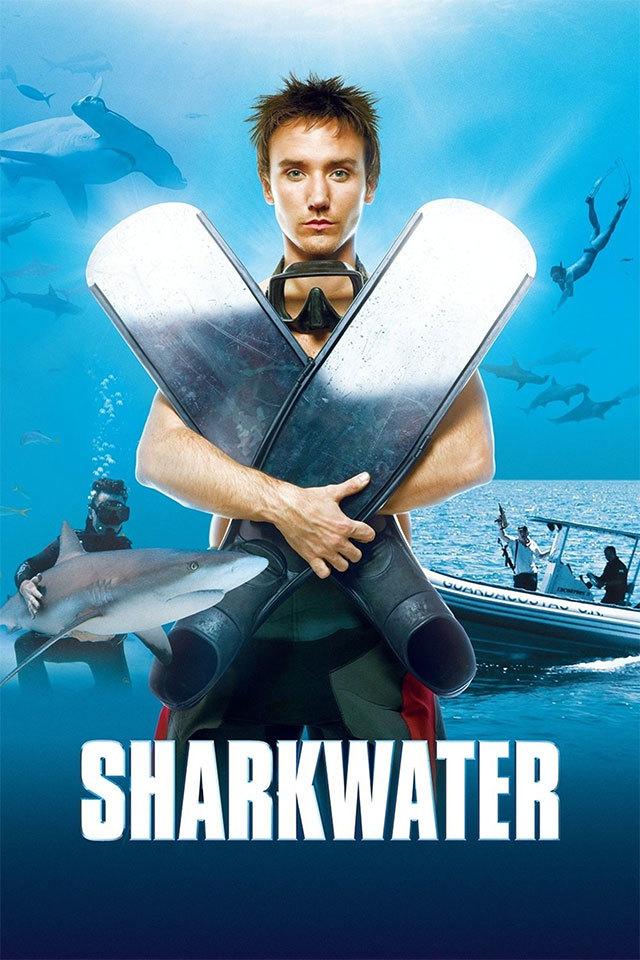 Rob's parents arrived on site within hours of the tragic event. They responded to an interview asking for help from as many people as possible to find their son.
The authorities continued the search for 72 hours without interruption with considerable resources, around twenty boats, helicopters, a dozen civilian and military aircraft as well as 13 divers and an ROV.
Rob Stewart's body was finally found at 100 meters from where he had been last seen, lying on the bottom of the oceans.