A genetic study confirms it: a Posidonia meadows observed between the islands of Formentera and Ibiza would be between 80.000 and 200.000 years old. It is said to be the oldest living organism on Earth. Better still, 3,5 to 8,9% of Posidonia oceanica would be several times hundred or millennia old. All the more reason to protect this endemic plant of the Mediterranean.
POSIDONIES, SEVERAL TIMES CENTENARY OR MILLENNIUM
La PosidoniaPosidonia oceanica is a flowering plant endemic to the Mediterranean. She lives between the surface and 40 meters deep. Oasis of life for many organisms, it also plays a crucial role in the fight against the erosion of the sea coast.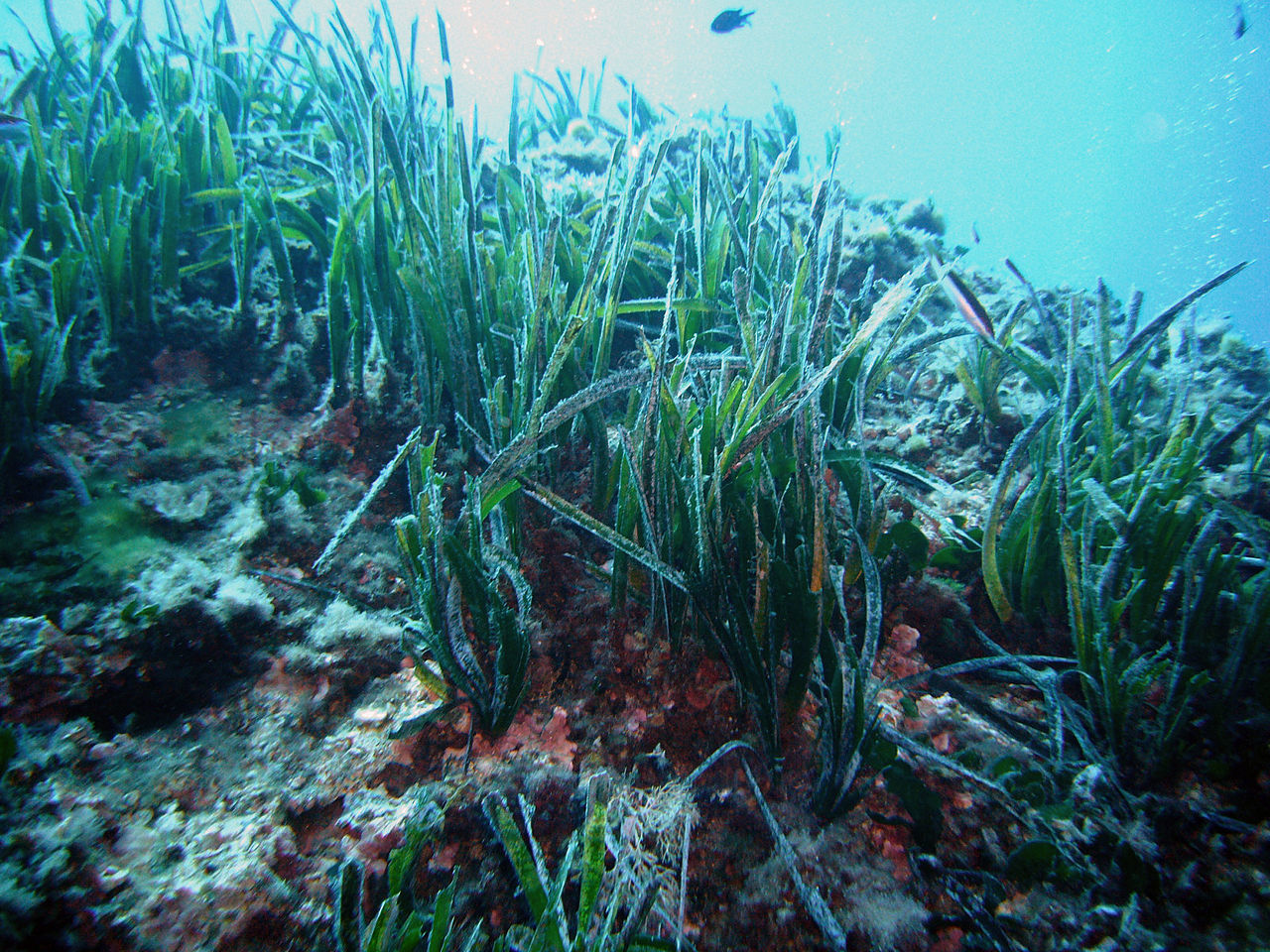 Mediterranean Posidonia can reproduce sexually by producing flowers in autumn and then fruits (sea olive) in spring. Seagrass beds can also spread horizontally through asexual reproduction. New plants develop as a result of the relatively slow growth, 5-10 cm per year, of the rhizomes. All organisms appearing through this mode of vegetative reproduction are genetically identical or extremely similar.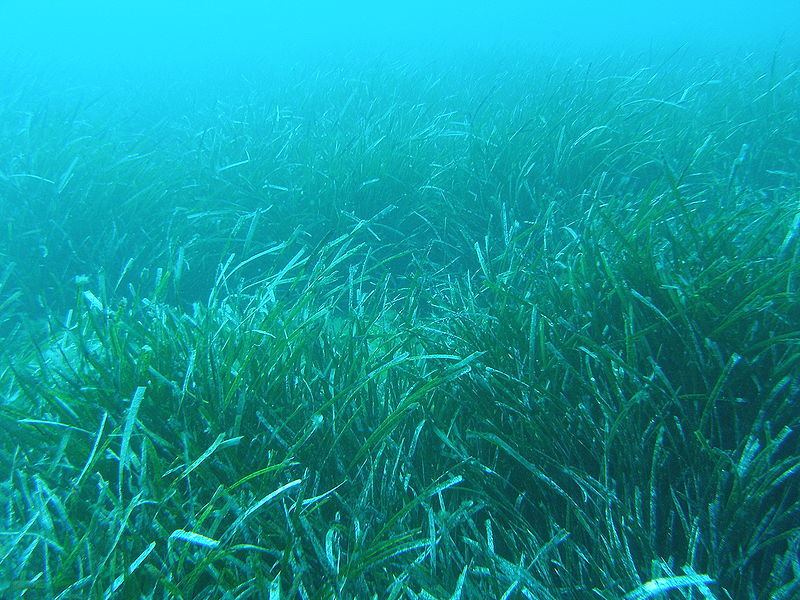 Sophie Arnaud-Haond, affiliated with Ifremer and the Universidade do Algarve in Portugal, and several of her collaborators, carried out a study aimed at determining the age of numerous Posidonia oceanica in the Mediterranean. Off the coast of Formentera Island, genetic data has confirmed the presence of a herbarium extending over a length of 15 kilometers. It is estimated to have lived for 80.000 to 200.000 years and is therefore the oldest living organism on Earth. These results are published in the journal Plos One.
Find out more: futura sciences