Following the success of the two Water Researchers RDV trips in 2013 to Mauritius, Blue Lagoon decided to organize a new one in 2014 in the company of Fabrice BOISSIER, editor-in-chief of the magazine Chercheurs d'Eau and Henri ESKENAZI, underwater photographer. They describe their program to us as follows.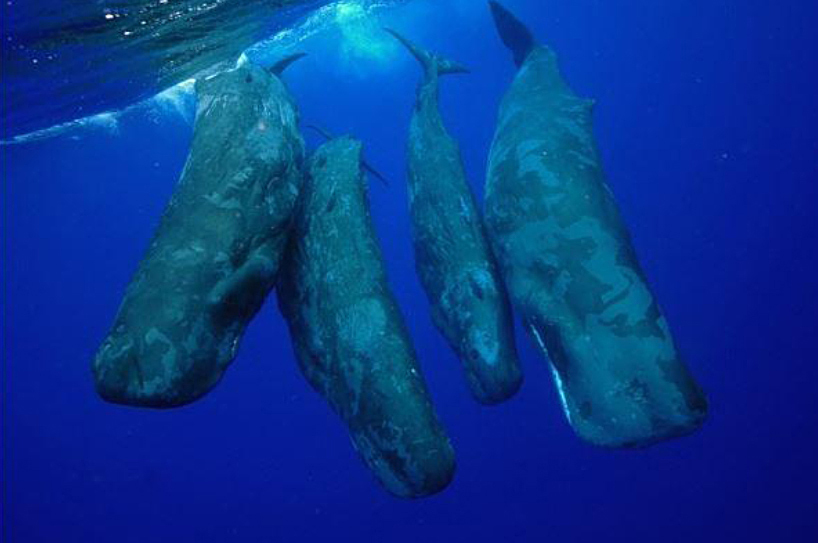 "We chose the Blue Water Diving Center, managed by the inevitable Hugues Vitry for the organization of our underwater excursions. With his association Marine Megafauna Conservation Organization, Hugues has permission to go to observe and study sperm whales in Mauritius. Our sperm whale outings will be under the sign of eco-volunteering, and after training in the observation and recognition of marine mammals, all our notes, photographs and videos will be recorded in a database by the association.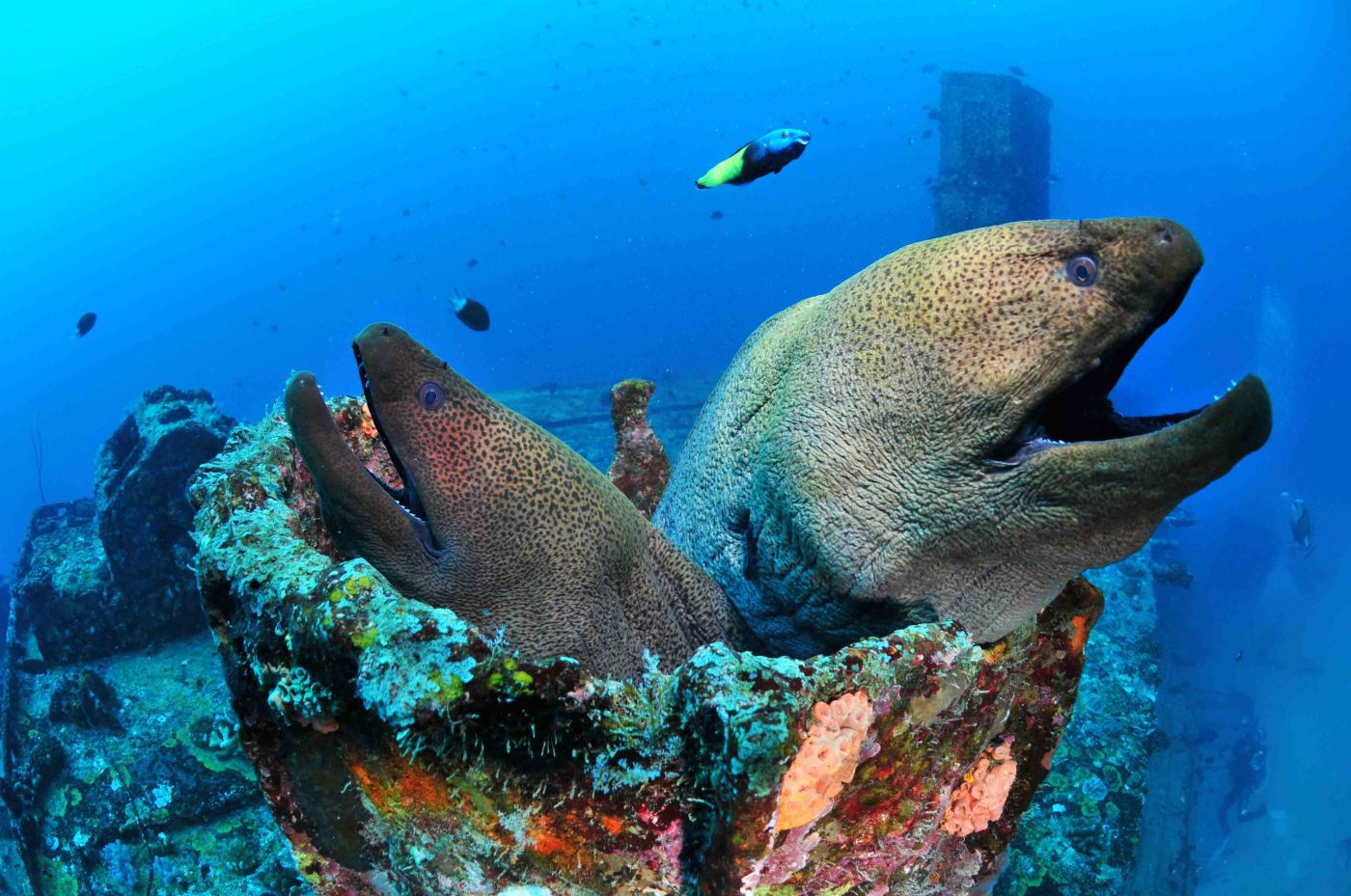 During our stay, three days will be devoted to meeting marine mammals. After locating dolphins or sperm whales, we will observe them from the boat before making peaceful slips in the water, in small groups of 2 to 3 swimmers maximum so as not to disturb them. We will have lunch on board during these three exceptional days then, three scuba dives, one per day, will be offered.
Three other days will be reserved for the discovery of the seabed with 2 dives per day. The Blue Water Diving Center team is renowned for its in-depth knowledge of dive sites and the locals one can meet there. We will visit wrecks frequented by antennas, stone fish, schools of snappers and fusilliers. We will follow the drop offs in search of schools of batfish, barracudas, trevally or sharks. We will discover coral reefs which shelter giant moray eels, leaf fish, butterflies, triggerfish, angelfish, turtles,… "
Diver price: 2305 €
More: www.blue-lagoon.fr