Topdive, a high-end network that you had a glimpse during the trip to La Cod in Polynesia this fall, has just taken three new diving centers in Bora Bora, Manihi, and Tikehau.
TWO NEW DESTINATIONS, MANIHI AND TIKEHAU
These acquisitions install Topdive on two new atolls. And as on the other Tuamotus islands, the dives in Manihi and Tikehau are done in the passes and on the outer wall. Tikehau, a postcard landscape, had been described by Commander Cousteau as "the most fish-rich atoll on the planet". Almost nothing has changed since then: reef and pelagic species abound, and the island, located a few minutes by plane from Rangiroa, is home, like its neighbor, to colonies of not very shy dolphins. In the lagoon, you can also dive with manta rays. The approximately 500 inhabitants of the island all make a living from fishing and tourism, as evidenced by the proliferation of family pensions. Since 2001, a luxury hotel has been established on the atoll.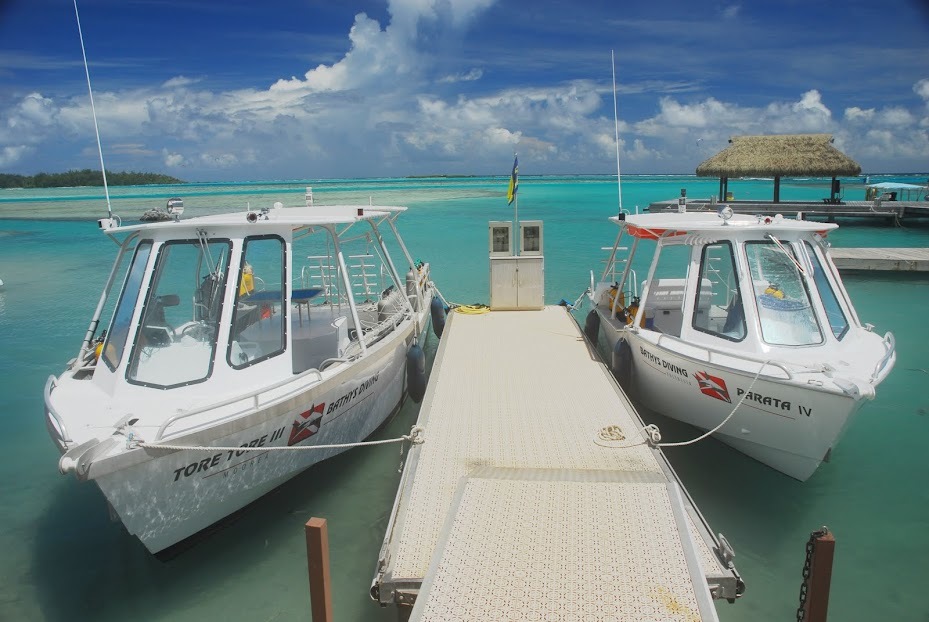 MANIHI, ISLAND WITH BLACK PEARLS
Manihi, one of the three northernmost atolls of the Tuamotu archipelago, is home to 800 inhabitants who make a living from tourism, fishing, but also the culture of the famous black pearls. A luxury hotel, the Manihi Pearl Beach Resort, and a few guesthouses allow you to stay on the island. The moderate currents in the pass, the limpidity of the water and the protection of the dive sites against the wind and the swell make Manihi the ideal diving spot for both experienced divers and beginners. This atoll is connected to Tahiti daily and to Bora Bora by three planes per week.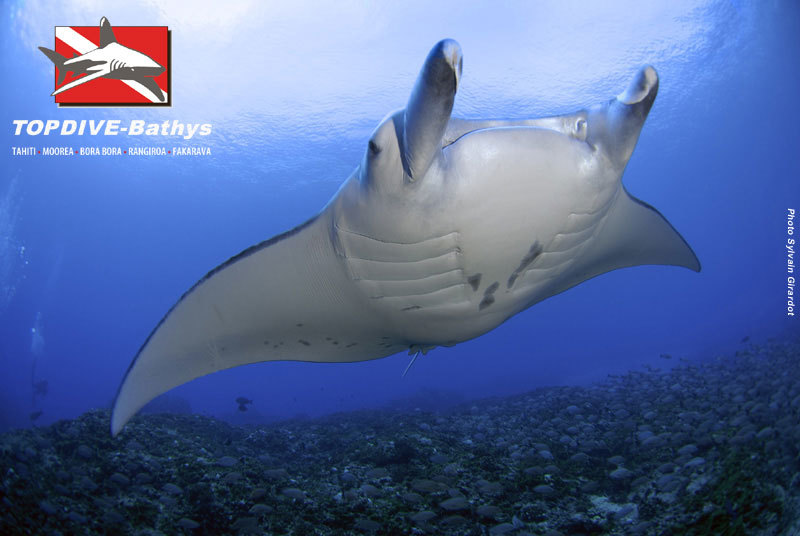 TOPDIVE REPREND BLUE NUI
Topdive takes over existing centers, under the Blue Nui label, created in 1989 with the opening of a first diving center within the Manihi Pearl Beach Resort hotel, then at the Bora Bora Pearl Beach Resort and the Tikehau Pearl Beach Resort . Gilles PETRE, the founder of Blue Nui, had chosen from the outset to work with clients of luxury hotels, and to offer high-end services: Topdive nevertheless planned to adapt these structures to the requirements of the network (boats, compressors Nitrox, equipment, etc.). For this year, the 3 new centers will therefore be operated under the double brand "Blue Nui by TOPDIVE".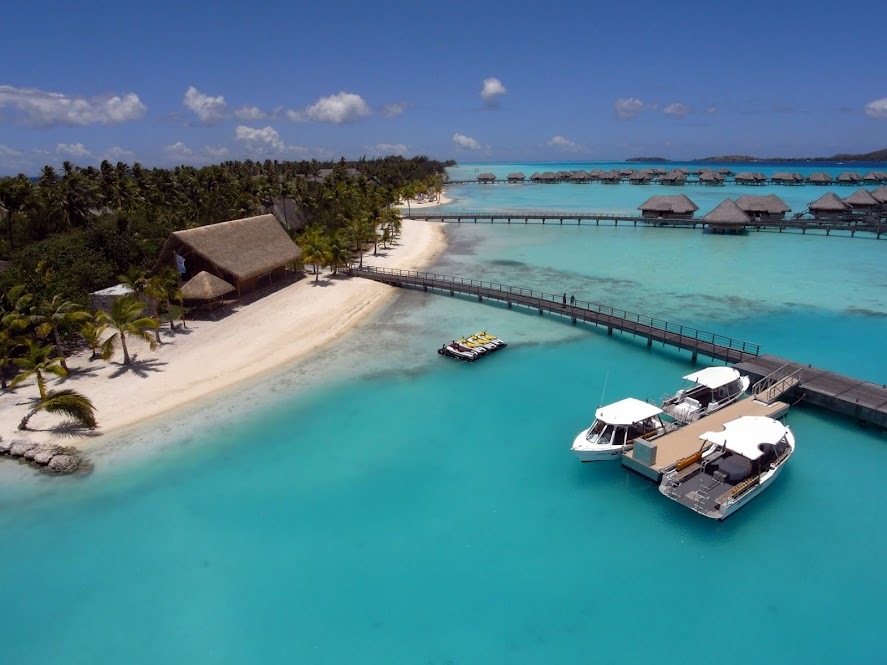 13 CENTERS IN ALL
The Topdive network now has 13 centers, spread over seven islands of the Tuamotu and the Society Archipelago… and today represents 55 to 60% of commercial dives made in Polynesia. The brand is therefore continuing its expansion, but should not settle in the more distant islands. "Only islands with strong tourist potential," explains Emmanuel Bonifait, marketing manager for the group, "can justify the heavy investments made in TOPDIVE centers, so there are no plans to deploy the brand in other archipelagos. "