Put on your wet and frozen wetsuit for a second dive, it's over! Australian brand Probe has developed a new material that dries in 10 minutes. Spaniard Marc Jimenez, based in Barcelona, ​​is the brand's exclusive distributor for Europe: he was at the Salon, we met him.
A REVOLUTIONARY MATERIAL
At first glance, a classic one-piece suit, but in reality an innovation that could change the afternoons of many divers! The material developed by the Australian diving clothing brand resembles a fully fleece lined neoprene, warm and cozy, which has the particularity of air drying in a few minutes. And when dressing, you have the feeling of slipping into a diving underwear, you benefit from an exceptional thickness / warmth ratio.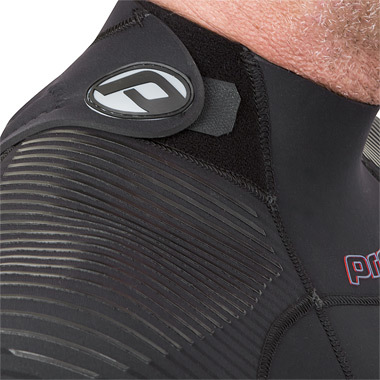 HEAT AND FLEXIBILITY
The outer neoprene has been chosen to retain all the flexibility one would expect from a wetsuit: easy to put on and take off.iDry plays the card of maximum comfort, particularly suitable for those who spend long hours in the water.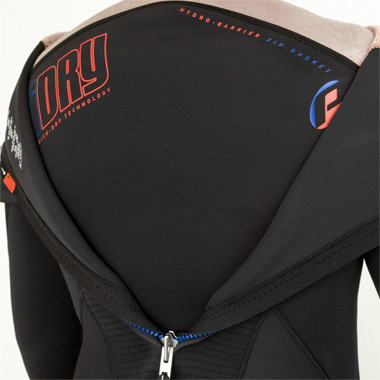 MEN, WOMEN, AND OUT OF GABARIT
The Idry range offers suits in 7 millimeters and 5 millimeters, for men and women, from size S to size XXXL. With a particularity, to propose a size XXL Short, more specially adapted to the "big" sizes of small size: enough to accommodate wide thighs and a torso, without having to roll up the bottom of its jumpsuit!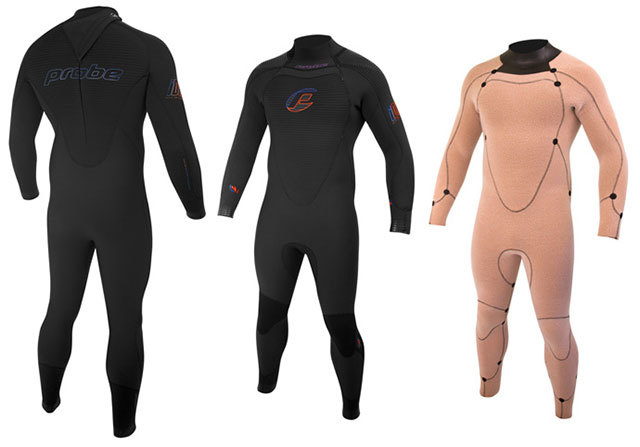 Recommended rates:
PROBE iDRY 5mm Men's Suit 387 €
WOMEN Jumpsuit PROBE iDRY 5mm TTC 387 €
PROBE iDRY 7mm Men's Suit 442 €
WOMEN Jumpsuit PROBE iDRY 7mm TTC 442 €
At the time of writing this article, distribution agreements for these combinations are being signed. So you can very soon find them at your usual specialist dealer.