Thanks to the Triton regulator, it may be possible one day to breathe underwater as if you were a fish! This regulator was designed by Jeabyun Yeon, a Korean designer. This one does not require any bottle and would use a technology which could be similar to gills… which could extract the oxygen contained in the water.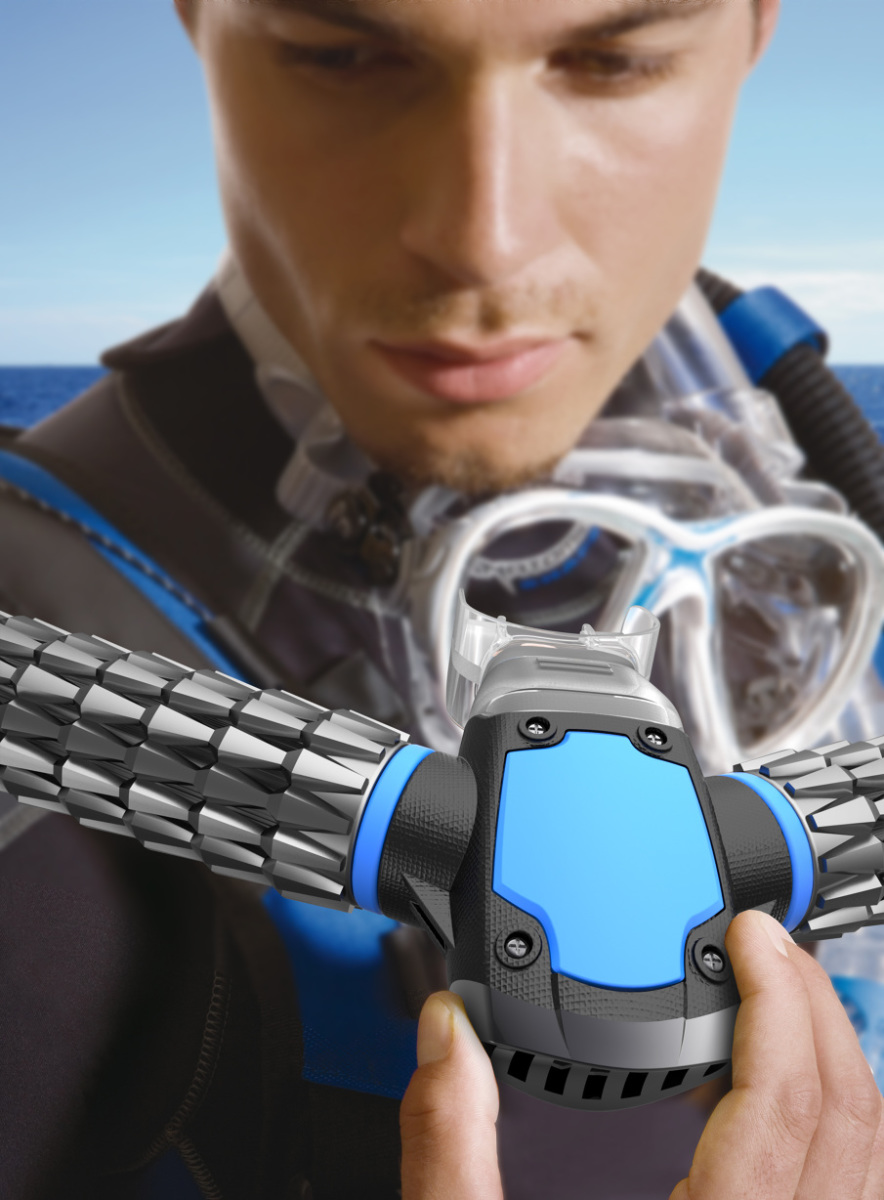 To operate, the Triton respirator uses a technology that reproduces the operation of the gills. These organs allow aquatic animals to breathe by capturing dissolved oxygen in the water. In the same way, the respirator extracts oxygen under water through a filter, in the form of a grid at the level of the mouth. It consists of an extremely fine mesh with holes smaller than the water molecules. In this way, only the oxygen molecules pass inside the mask and allow the user to breathe freely underwater for a long time.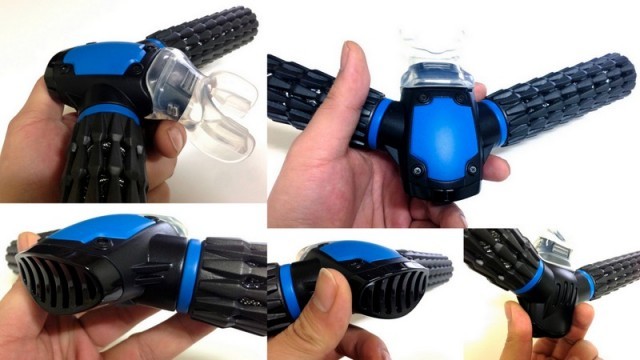 In addition, the respirator compresses the oxygen with a micro compressor which operates using a micro battery and keeps it in a storage tank.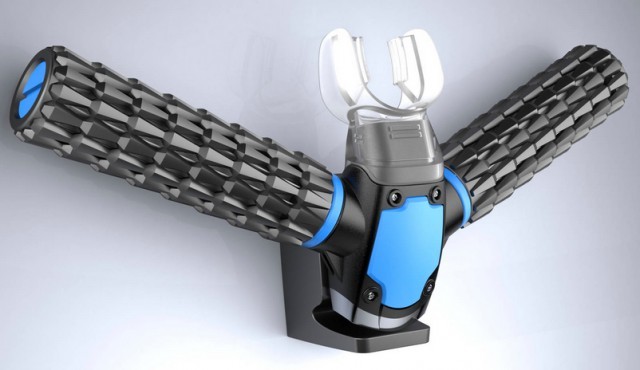 Of course, you have certainly already understood that this regulator is a designer job and will certainly never be in your favorite store ... too bad!