This "beach resort" is part of the "Sea Explorers". Located 15 kilometers south of Dumaguete on the island of Négros, it was opened at the end of 2004. As they like to say: "built by divers, for divers".
After this long journey, it is sweet to arrive at Pura Vida. It is a human-sized hotel whose central point is the bar. It is ideally located between the diving center and the swimming pool in which you absolutely must have tasted the "fresh mango Daïquiri"… a delight.
All of the staff are lovely. The spacious and maintained rooms. And the restaurant will serve you an excellent mix of "international" cuisine ranging from "kini lau" (Filipino-style raw fish) to ribs, sashimi, pizzas, Thai-style chicken… We have had some experiences in restaurants around… no need to wear your flip flops.
We are totally fans!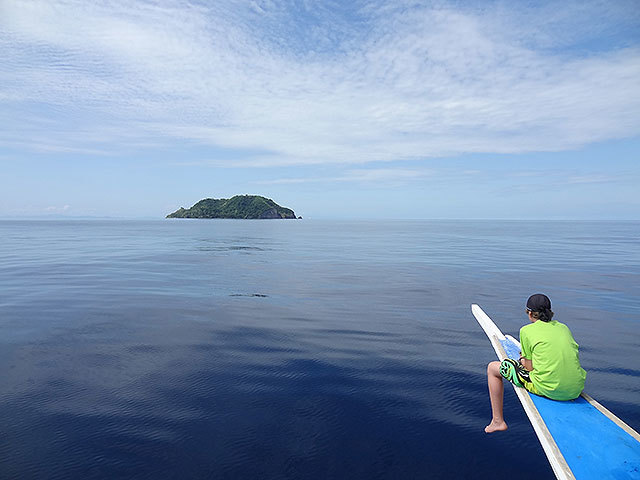 The spot is ideal to decompress and enjoy the dives on Apo Island which is less than 30 minutes and that we will discover on the next Le Mag.
OUR PARTNERS
We wish to thank our partners thanks to whom these articles could be realized:
Manuel Lewin