The Marseille Challenge photo competition, which is celebrating its 15th anniversary this year, changes its formula in 2012: the Challenge Off awaits your photos of the Mediterranean from April.
THE CHALLENGE OFF
Nothing has changed as regards the general theme of the competition: it is still exclusively centered around the Mediterranean. But instead of taking place "live" over a weekend, the Challenge will take place this year over 5 months: you can participate from April 1, 2012 to September 25, 2012, and send from 1 to 3 photos. The jury, made up of three members of the organization, will meet each month to choose the photo of the previous month, in order to deliberate at the end of September to designate the winner of the final competition.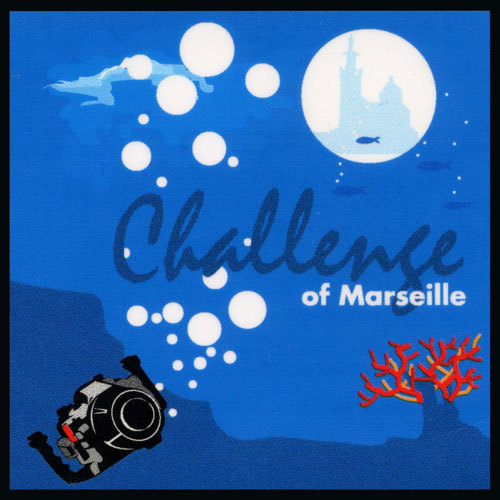 IN ALL THE MEDITERRANEAN
The photos may have been taken anywhere in the Mediterranean. The goal is above all to highlight the richness of the Big Blue. As the organizers remind us, "it is vast and full of diversity, made up of several small seas…. »All you have to do is specify the country and the dive site of the shot. Two categories coexist, macro and ambiance.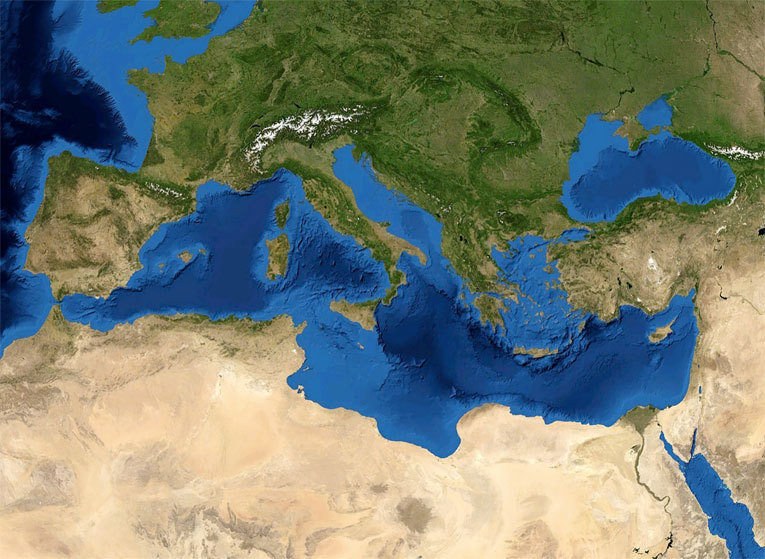 The awards ceremony will take place on 6 October 2012 during the evening of the Challenge of Marseille, and the winner will win a trip to Mexico.