Seth Casteel now understands the power of social networks.
The Los Angeles-based photographer received a few emails informing him that the underwater photos he had taken of dogs had been posted on Reddit and Google +. "I woke up with a lot of orders and a lot of money in my bank account…" says the photographer.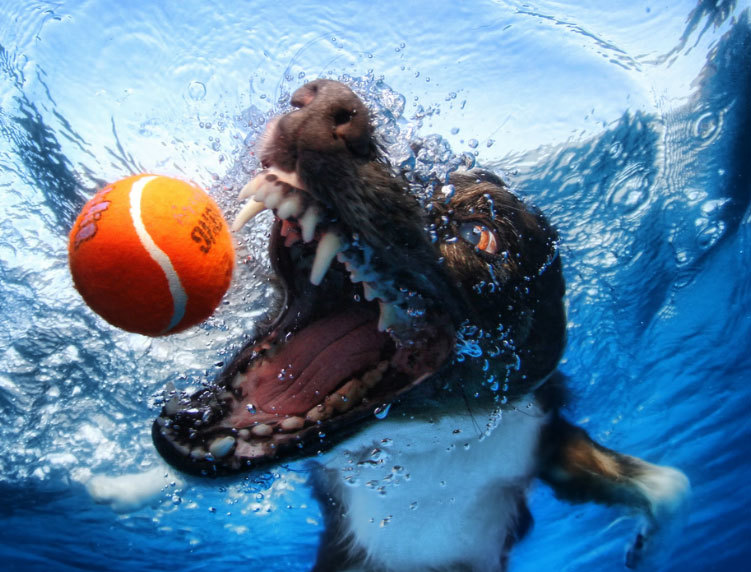 His site, which receives around 200 visitors per day, has literally "exploded" with over 100.000 visitors per day.
A few months ago, Casteel was struggling to pay his bills after investing in underwater shooting equipment ...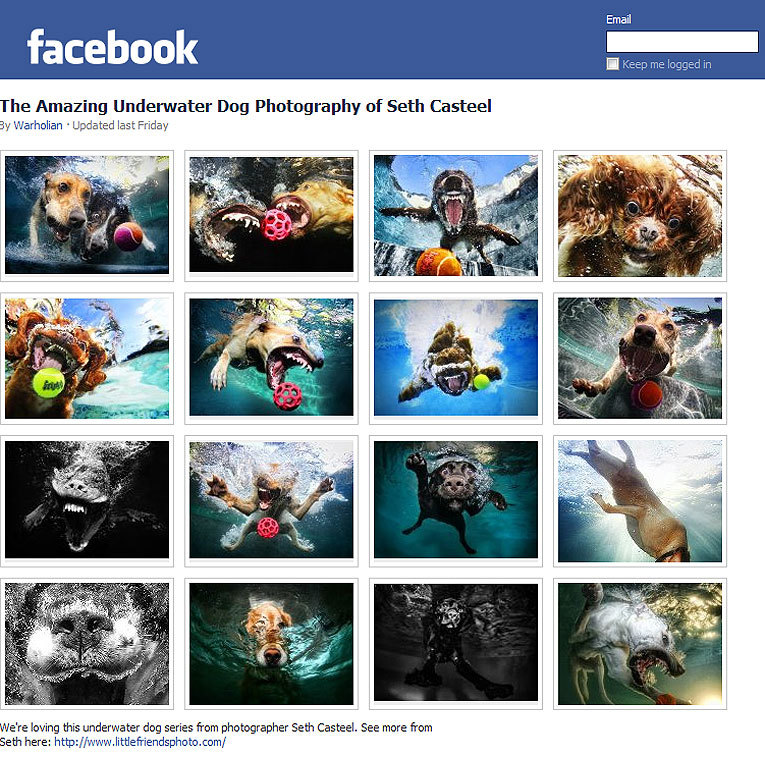 On Facebook, an album in his "Underwater Dogs" series has attracted more than 30.000 "likes" and has been shared nearly 22.000 times.
http://www.littlefriendsphoto.com