A French association created in the face of an emergency situation, Plongeurs du Monde has since evolved and today focuses on the training of monitors in developing countries: a long-term program which already concerns 150 young people.
CREATED AFTER 2004 TSUNAMI
Plongeurs du Monde was created just after the Tsunami of December 2004: its goal, to help populations, and more particularly those who live from fishing. Plongeurs du Monde, in association with Green Hope, which works for the education of children in the village of Hikkaduwa (Sri Lanka) partly finances a fishing boat. The tone is set: the association will focus on providing long-term aid, tools to enable populations to rebuild their lives, rather than immediate and one-off aid.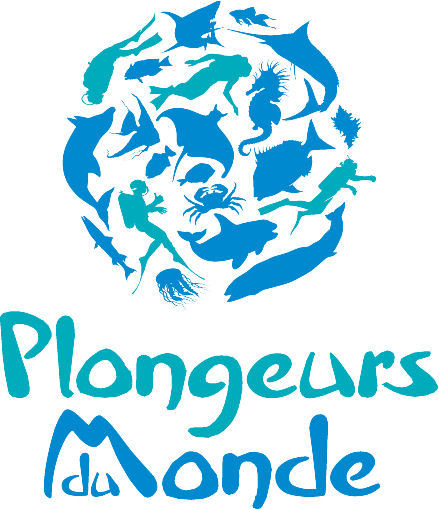 AFTER EMERGENCY, PLACE IN THE LONG TERM
The rest is logical. Since it is an association of divers, it is around diving that a project has been developing since 2005: to allow young people from poor backgrounds to train, so that they can one day work in a diving center. diving, and at the same time make them aware of the protection of their marine environment. "The first country was therefore Sri Lanka, explains Louis Rebbboh, president of the association, then we were asked to intervene elsewhere. Very quickly our association was known and recognized, that is why we are asked. "In each country concerned, Sri Lanka, Morocco, Oman, Dominica and Vietnam, the association is working with a partner diving center, which has agreed to reduce the price of training for young people.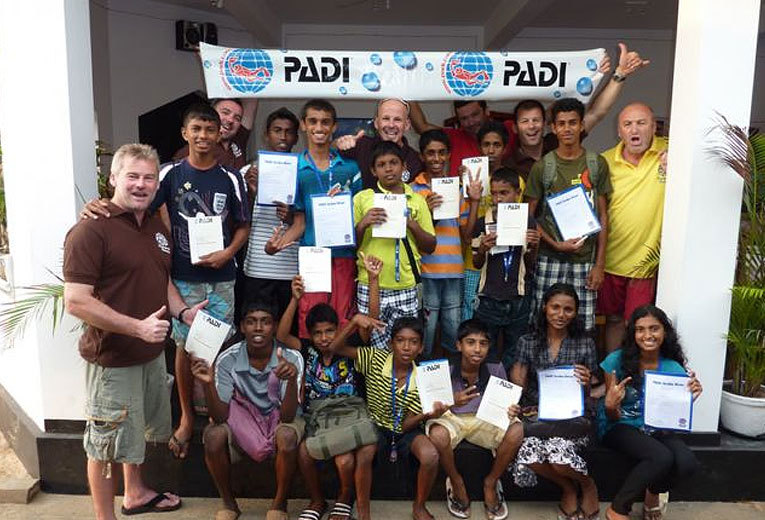 150 YOUNG ALREADY TRAINED
Today the association supports more than 150 young people in different countries, including more than sixty in Sri Lanka. "And you should know, specifies Louis Rebboh, that many of them do not wait to have the Divemaster diploma to work. Several have already managed to get hired in a diving center with their Open Water, even if they are continuing their training. As soon as they have knowledge of the material (rigging, dismantling) they can claim a job. And if today we train young people to PADI standards, in some countries we will train them CMAS, because our association is a PADI Dive Resort but also an association affiliated to the FSGT (Federation Sportive et Gymnique du Travail).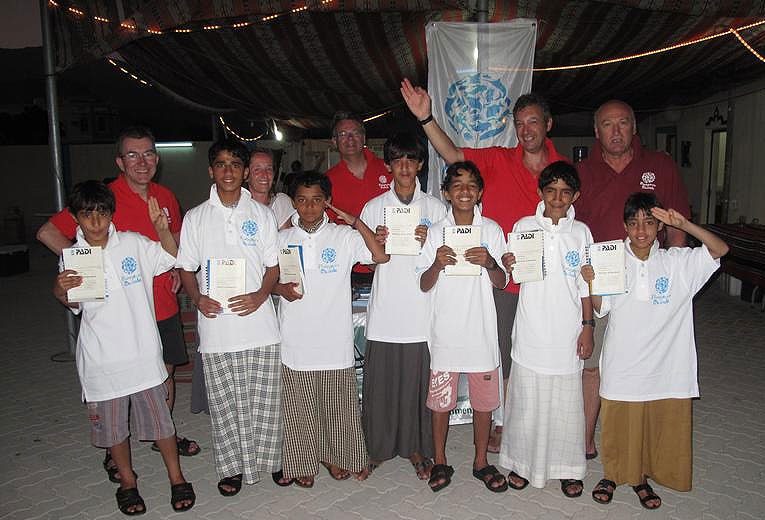 A PROGRAM THAT MATTERS IN THE DURATION
Training, for lack of more resources, is long. "We have established an 8-year program," explains Louis Rebboh. Normally at the end of this training cycle, young people should have obtained their Rescue and EFR. This will allow them to subsequently access Divemaster training. This time may seem long, but you should know that apart from our missions, young people do not have the means to dive, so they cannot gain experience. We work in teams of 4 volunteer supervisors over a week (duration of a mission for a group of 15 young people) Each week a new team works on a new group and so on.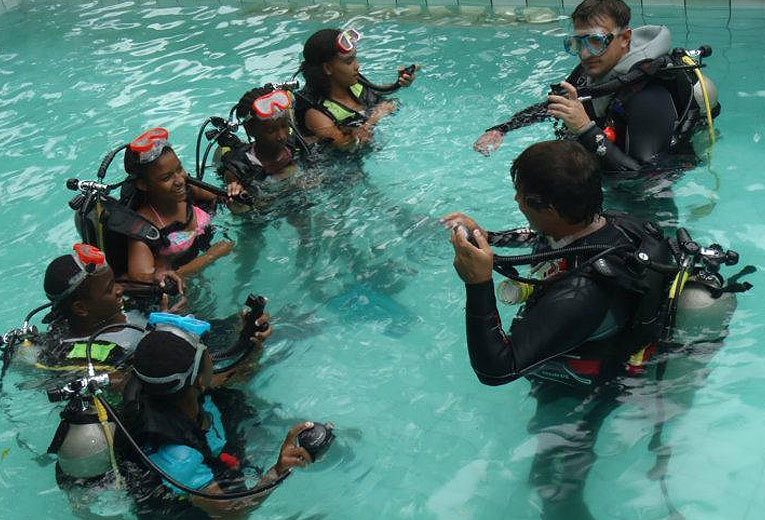 AND NECESSITY OF FINANCING
To raise the funds necessary to finance the missions, Plongeurs du Monde organizes internships and training. This money, associated with donations, is used 100% for the training of young people, while members' contributions cover operating costs. "Our interventions, concludes Louis Rebboh, are therefore a function of both the number of supervisors and the budgets necessary to finance the missions. And if we have enough volunteer trainers to meet the demands, it is as always the funding that is difficult to obtain. If you wish to support this adventure, you can train with Plongeurs du Monde, or decide to make a donation. The association already has new projects, in the Philippines or in Madagascar.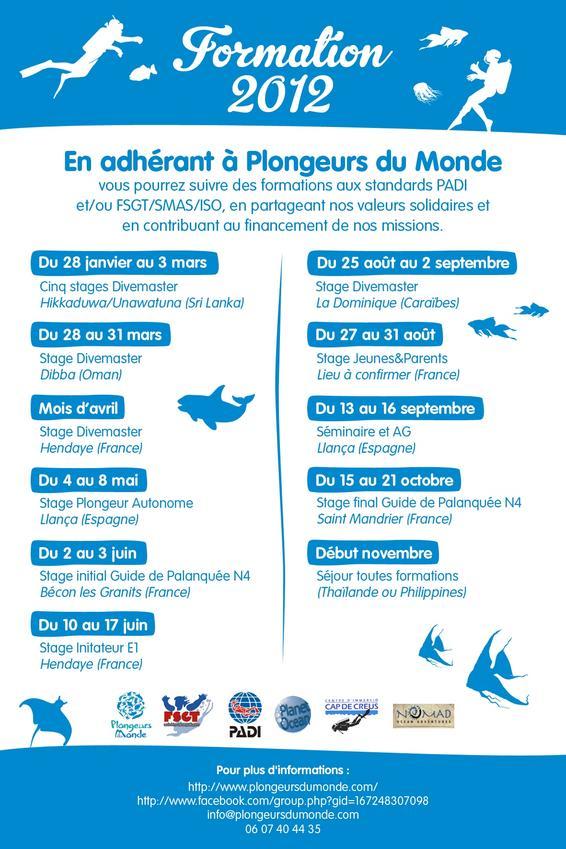 Text: Isabelle Croizeau
Photos: Divers of the World