During confinement, it is difficult to indulge in our favorite underwater activity. It is starting to get long, but maybe we will finally rediscover freedom from May 11. The fact remains that the tour of your home is quickly accomplished. No matter how much you go from your computer to the TV or do the spring cleaning, after a while you end up looking at your diving equipment. From then on, we imagine ourselves fully equipped on a beach, in Bali for example, the dream!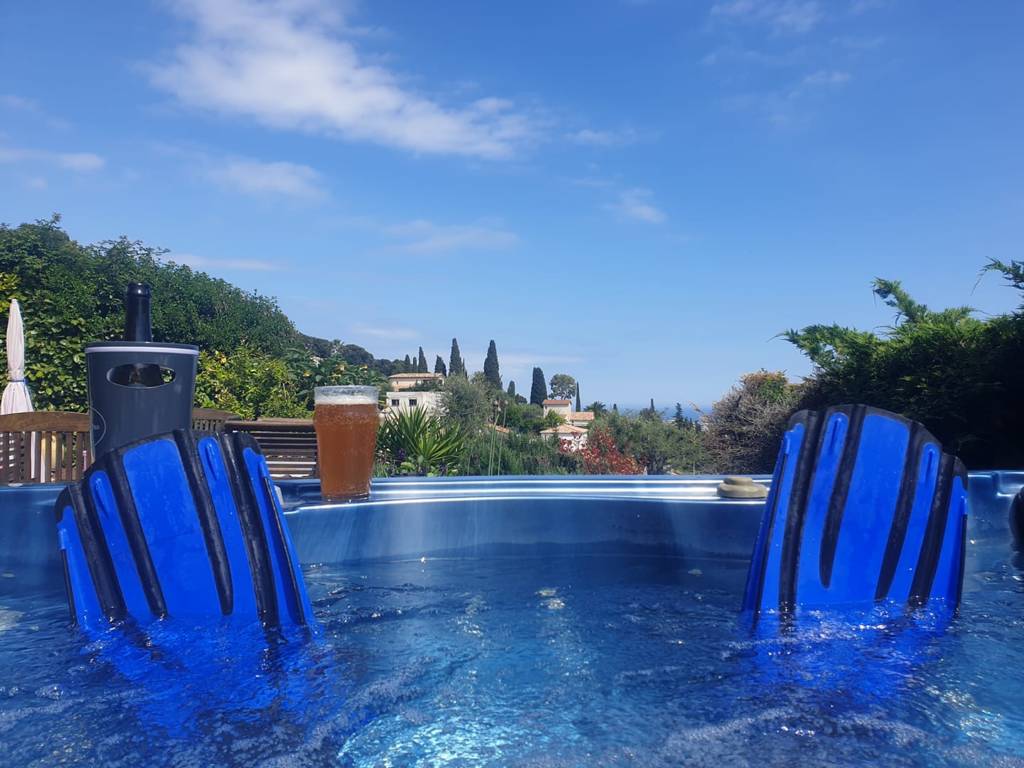 While waiting for the clubs and seashores to be opened again, Scuba-People comes to the rescue. We are launching a free mini game for you. To participate, nothing could be simpler: take a picture of yourself, at home, while putting yourself in the funniest diving situation possible. One photo per profile. Be creative and above all have fun, that's the main thing!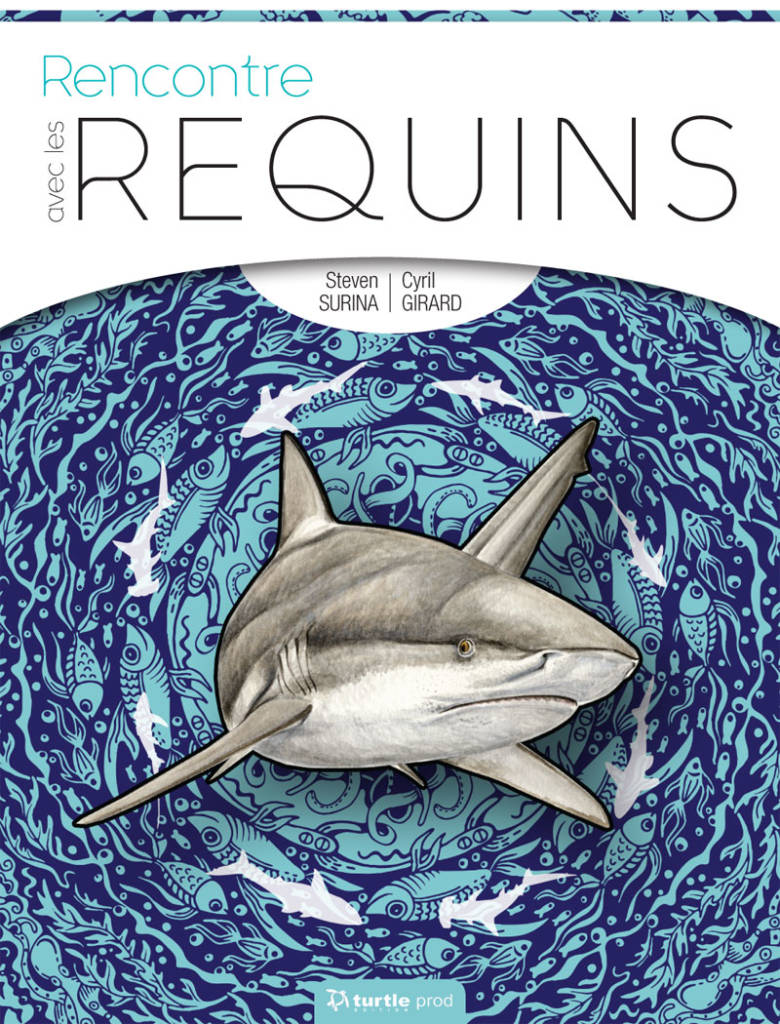 You can then post your photo on the scubarena page (click here). Above all, don't forget to share your photo on social networks, asking your friends to vote for you. "Shark Education", the sponsor of this first contest, will offer to the three participants who have the most "likes" on their photo, the last book of Steven Surina beautifully illustrated by Cyril Girard. As a bonus, the winners will have their book dedicated by Steven Surina himself.
Take care of yourself and #dive in