The coconut trees, the white sand, the mojitos aaah nothing to say, it was the good life.
That time, alas, is behind us. Covid requires, we must rethink the destinations of our holidays, even change the way we travel.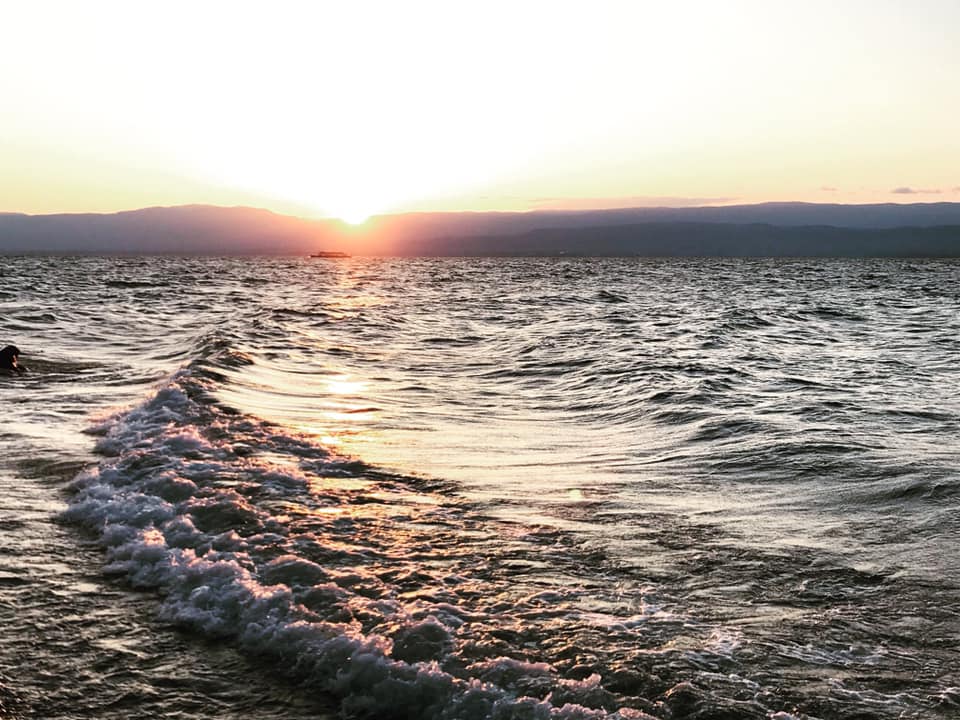 Often, when I am told to travel nearby, I have a bad connotation that comes to mind. To tell the truth, Savoie is not the first spot I would have thought of to go diving for an escape. When Caroline Favre told me about her project in Haute-Savoie, a project that she presented for her DEJEPS, I immediately got hooked on the concept. I therefore present to you this destination which, despite its proximity, has so much to offer.
Why local tourism?
I imagine you are fed up with being told about Covid and what you cannot do. Precisely, let's talk about what you can do and why not on a destination in France. When we talk about proximity, the environment is an indisputable argument, unlike a vacation where you have to travel to the other side of the planet.
Here, you go to Savoy, does it see or what?
To take another ecological step, you can also favor a mode of transport with a low carbon emission such as the train for example, no more pollution from airplanes. Another point that should not be overlooked is the time difference, the logistics are greatly simplified and your luggage is also generally lighter. No more luggage weight surcharges! Going abroad can be risky, you take the risk of finding yourself blocked or confined and not being able to return on the scheduled date. Finally, local travel is an undeniable argument, it is inexorably the best way to promote Made in France and to make our artisans work.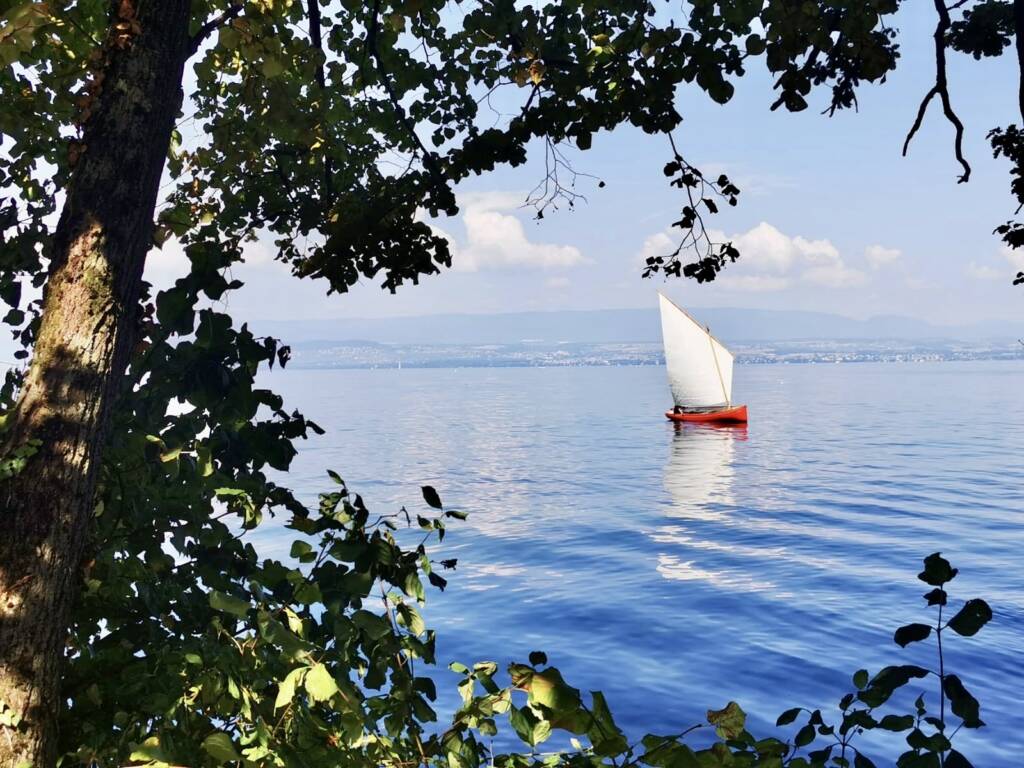 With the summer coming up and despite a confinement that seems endless, we let ourselves dream for a moment and we imagine ourselves in nature. Well, Savoie is not the land of mojito, but there is still plenty of room to indulge yourself between cold meats, cheese, good little wines and excellent beers. The local gastronomy has nothing to envy in the land of mojitos.
The Expert: Caroline Favre
Caroline Favre has a long experience of diving, if today she presents herself for Dejeps, she has worked abroad for a long time: Bali, Philippines, Mexico, Mozambique, Egypt and Sudan, where she has guided or trained divers for recreational dives as well as Tek. I have an unforgettable memory of diving with her on the wreck of the Umbria in Sudan. But what you don't know is that she is also a singer with an amazing voice.
3 days, 3 lakes.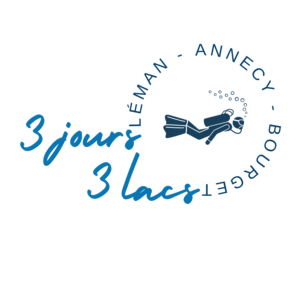 Caroline offers you a getaway in unspoiled nature, surrounded by the most beautiful peaks of the Alps. During this stay of 3 days and 2 nights, Caroline does not invite you only to discover atypical dives. This tour is organized by a lover of her region. The taste of her country, she shares it with you with passion. It is a real chance to be able to be guided in such a beautiful corner of France with a person so enthusiastic about the idea of ​​sharing these little corners of paradise with you.
The dives are organized with the structures of Jean-Marc Bel, installed in the region since always, he has three structures, Aquaventure à Thonon-Les-Bains in Haute-Savoie. In this center, it offers ice diving from mid-December to March. This school center also offers many rec or tek training courses. Jean Marc Bel recently also launched Diving profile in Talloires and Savoie diving in Aix les bains.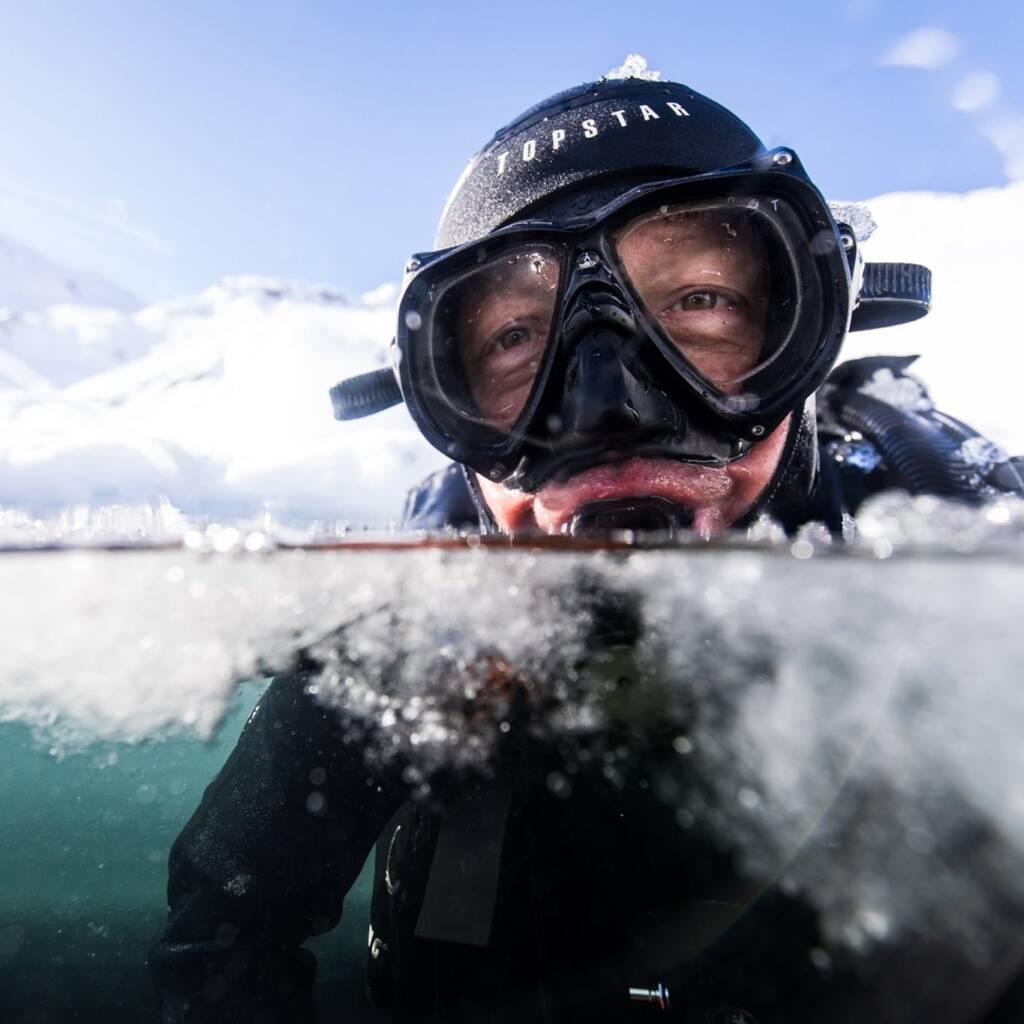 This is why this project takes on its full dimension with these three ideally located structures and the exceptional management of Jean Marc Bel. All that was needed was the fingers of a little fairy to create a pleasant stay that highlights these three spots.
Lac du Bourget, where you will dive on the first day, serves as an adaptation dive. Here, you will be able to take your marks with the diving in fresh water and in mountain which remains a little different from that at sea. At Le Bourget you will be able to see pike, brilliant zander, arctic char and schools of perch.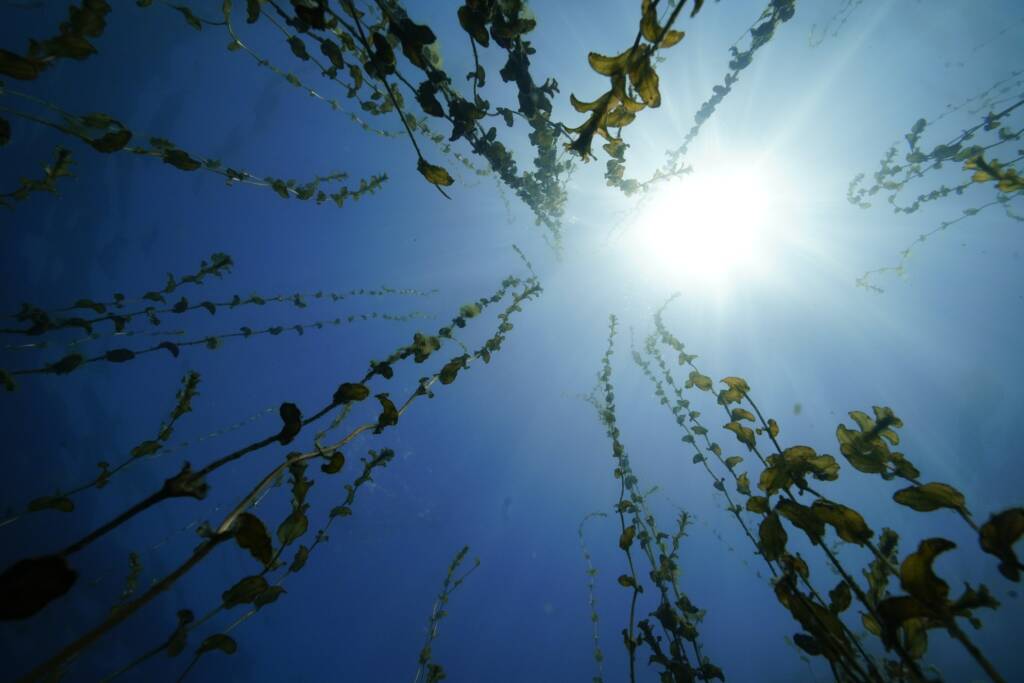 On the second day, still guided by Caroline, you will dive into the beautiful Lake Annecy. You will find fish there, but also the famous wreck of the last 47m steamboat in Annecy. Sunk in 1971 at a depth of 42 m. it is one of the best preserved freshwater boats.You will also go diving on the drop off "Le Roc de Chère" where you can see monkfish (nothing to do with monkfish aka monkfish, editor's note)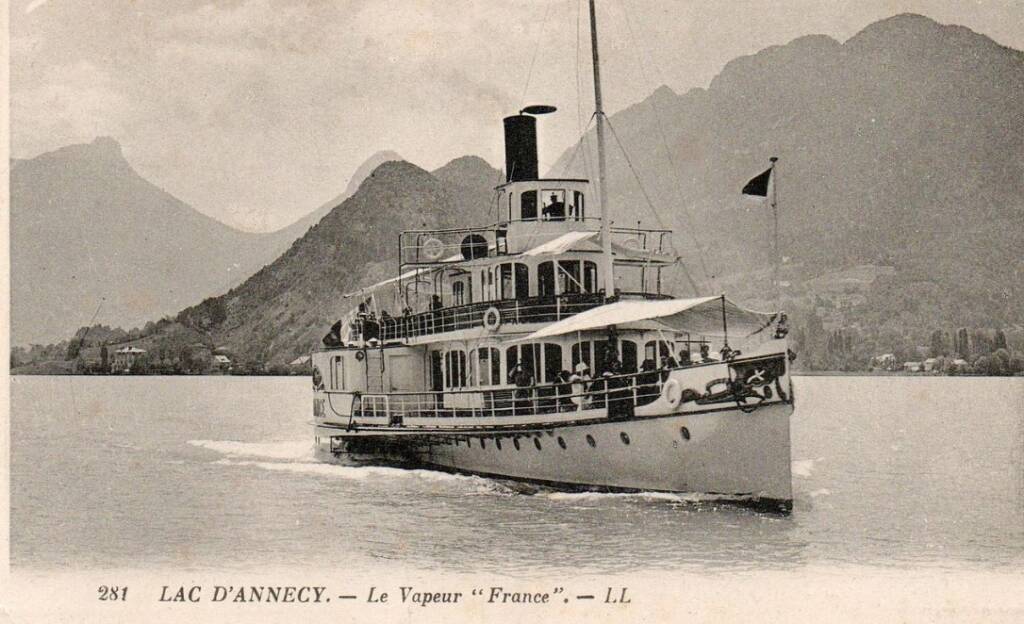 On the 3rd day you will explore Lake Geneva where you will dive among other things on 2 wrecks placed on the bottom, but above all, you will see the unique fauna of Lake Geneva. This wild corner, fed by the Rhône, has heaps of herbaria rich in life. These meadows are an excellent indicator of the cleanliness of the water and allow rare observations.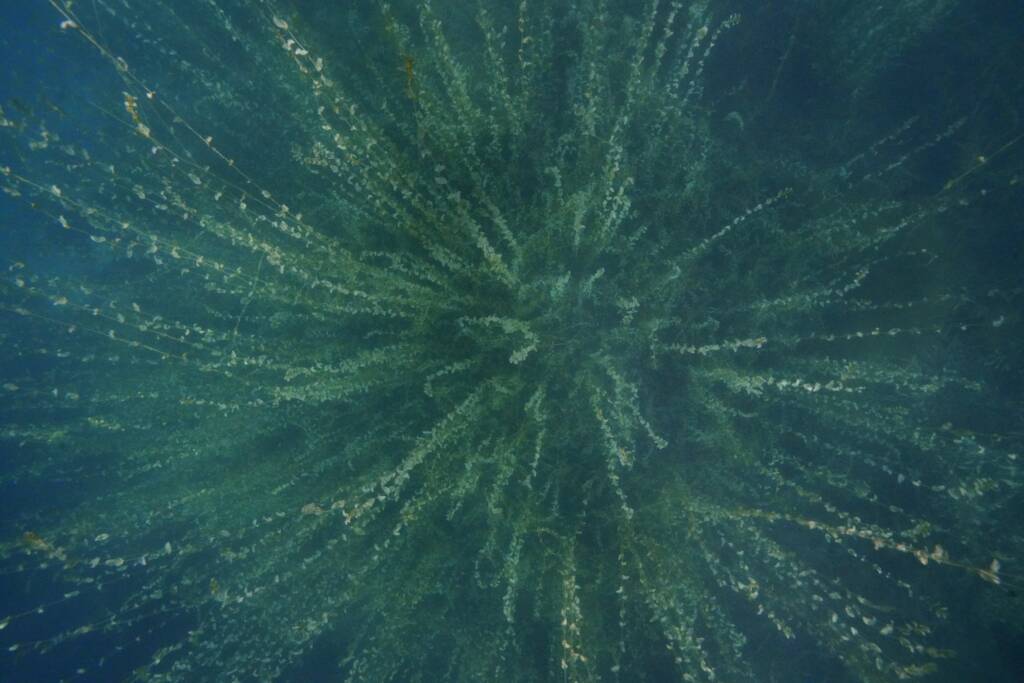 Housing :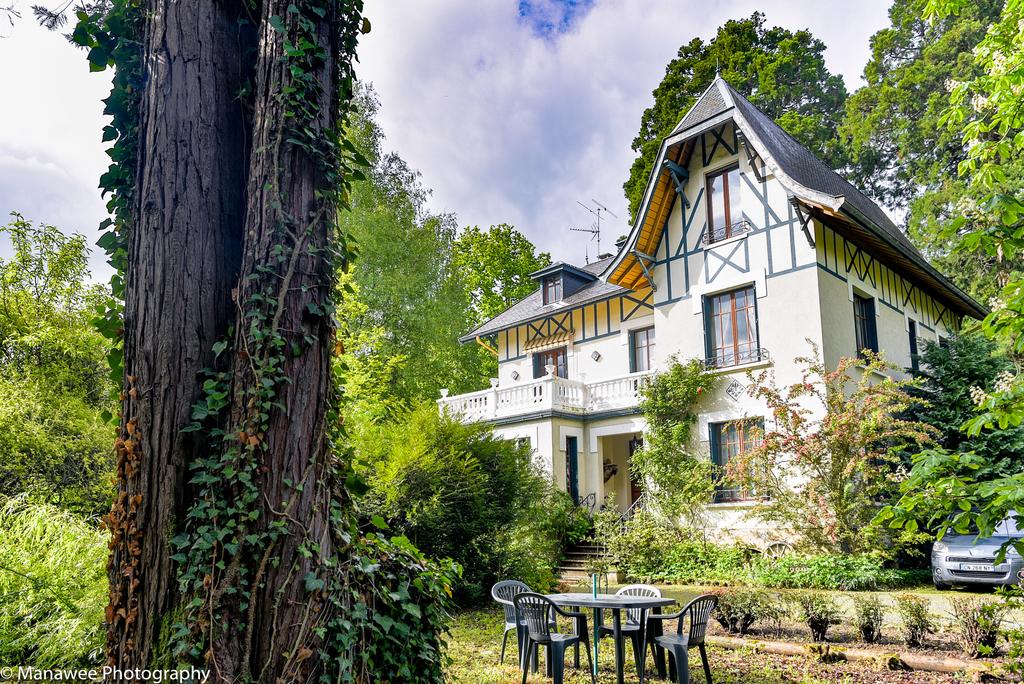 Caroline has a whole arsenal of accommodation at her disposal and according to your needs. It can offer accommodation for 4, 6 to 10 people. All the accommodations are either villas or luxury apartments. Comfortable and fully equipped.
Gastronomy :
If there is one point that is always unanimous in the region, it is its gastronomy. In the land of cheeses, recipes that take on the body and good regional wines (yellow wine is to try) you will not be disappointed. Indeed, Caroline has arranged to have a chef on site who will prepare small regional dishes for you with local products.
Chef Benjamin Coulon:
"As far back as I can remember, I have always loved to cook.
Born in Auvergne in the 80s, I grew up eating good little dishes cooked by my grandmother and my mother with products from the farm and the garden. Later growing up, I validated my knowledge at the hotel school of Thonon-les-Bains. This culture for the real, for the good things, can be found in my kitchen today. The earth offers us a whole range of exceptional products, let's respect that! "
The chef will serve breakfast and dinner at the accommodation and lunches will be enjoyed along the shore near the dive centers.
What can be done there for non-divers:
To name just a few of the region's many attractions, you can let yourself wander the cobbled alleys of the old town of Annecy or the picturesque medieval village of Yvoire on the shores of Lake Geneva. Many walking and hiking trails are accessible near the lakes and their lush greenery, offering breathtaking panoramas of the surrounding mountains, such as the famous Mont-Blanc massif rising to 4810 meters above sea level.
In terms of activities, you will be spoiled for choice: paragliding flight,
Kayak, pedal boat, paddle, rowing, sailing, rafting, canyoning, climbing ect ..
To conclude, this little escape is sure to blow your mind. Accessible by its proximity, we can have fun without going under the coconut trees, we can find everything we need near us.
For any information you can contact Caroline here: 3jours.3lacs@gmail.com or through his facebook page.
Photo credits Jean-marc Bel and Caroline Favre.
Photo of Annecy of the talented: ## louloulebrunlavorel
Article and layout by christophe chellapermal.