SUDAN DIVING CRUISE: STILL VIRGIN?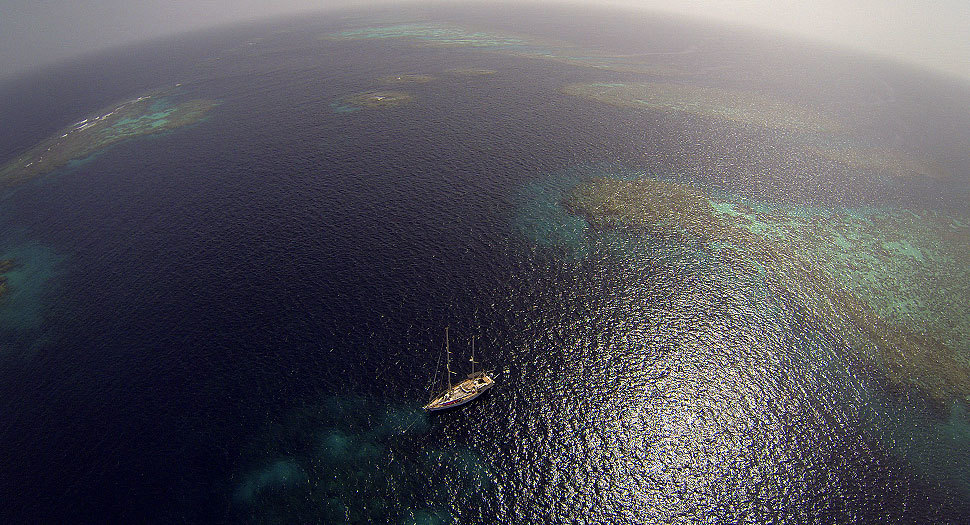 "SUDAN… the virginal Red Sea… SUDAN… the Adventure with a BIG" A "… SUDAN… this is the Egypt of yesteryear… Anyway, as long as you haven't done SUDAN, you can't understand , little one… "What diver has never had the right to this tirade? As far as we are concerned, it has been going on for 20 years. But we must admit that the offer has increased in recent years and that it could well become "THE" medium-haul "fashion" destination of the moment. So we went to soak our fins in these Sudanese waters aboard the NO STRESS, just to realize for ourselves the qualities of the dives. Judge for yourselves ...
Fifteen categories, over forty prizes awarded… this year again the World Underwater Image Festival took place at Parc Chanot, in Marseille, from October 31 to November 03. A unique opportunity to meet old friends and get to know the younger ones… As usual, the program was dense. Exhibitions, screenings, conferences ... it's very simple, there was something not to overlook for four days ... and you can trust us: that's what we did ...

It is a shark very easy to recognize with its shape both spindle-shaped and massive. It has very large pectoral fins and a very high first dorsal fin. The ends of these three fins are rounded and pearly white in color. Some scientists think that this peculiarity would attract by contrast, clear spots, white in the blue, the predators of lower rank in order to facilitate the hunting. Its body is gray, bronze and beige above and white below. He is very often escorted by pilot fish ...
The Green Lake (Grüner See) is located in Tragöss in Austria. In spring, the snowmelt raises the level of the lake by about 10 meters. This phenomenon, which lasts only a few weeks, covers hiking trails, meadows and trees. The result is magical landscapes to admire while diving. Production Nitrogenic
Grand premiere at Toulouse-Balma with the opening, the 3 October 2013, the first concept store dedicated to scuba diving and swimming. An innovation conceived and carried by Paul RAMOS and his son Sébastien, recognized professionals in this sector.
SCUBA-PEOPLE.COM was there. ...

This is the story of a guide unlike any other: the 1st interactive, participatory and evolving guide on marine biodiversity. If we repeat the story, here is the observation: yesterday dinosaurs, today augmented reality. And tomorrow ?
SeaOrbiter being an exploratory, scientific and technological adventure in the service of humanity, we invite you to be part of it. We therefore dedicated part of the vessel to crowdfunding ...

This year the International Festival of Underwater Image and Adventure will be set up in the spaces of the new convention center in Juan-les-Pins, a real vessel with the bow facing out to sea ...

Rémi Masson was born in the heart of the Alps, in Annecy, in 1983. At the same time as studying biology, which he continued until he became a professor of Life and Earth Sciences,…