DOLPHINS RANGIROA: TOUCH YOUR KEY?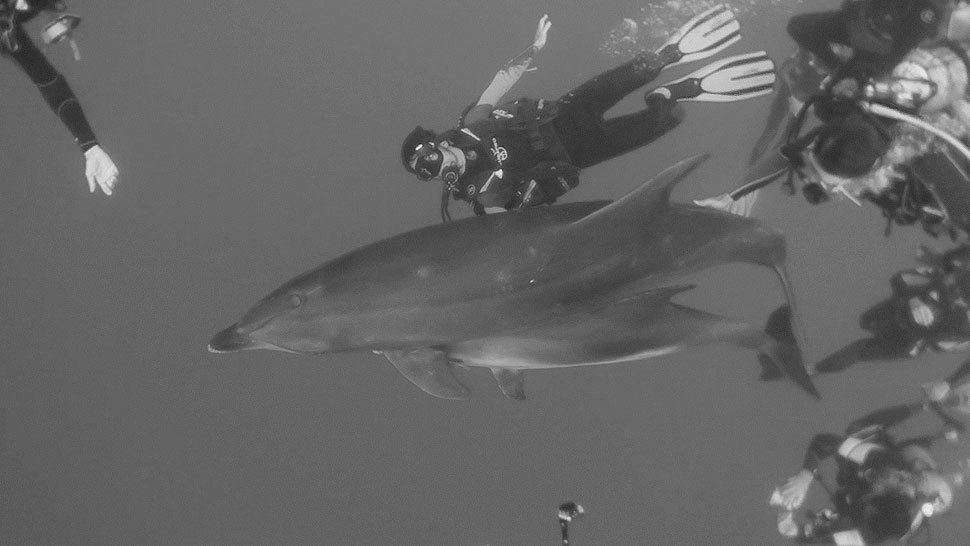 Like many of you, for about 5 years, I have been discovering here and there images of divers stroking dolphins in the middle of the Tiputa pass in Rangiroa. Strange behavior because, 20 years ago, it happened quite regularly to meet them but no contact had been observed. Except with Junko, a Japanese instructor who gave a beefy effect to a large resident male… How? Why? I decided to go there to find out and try to find an explanation if there really is one ...
A month ago, the Marseillaise BEUCHAT company presented its new products to the specialized press. As much to tell you immediately that the years follow one another but are not alike! Indeed, while in 2013 the swordfish brand presented us with… luggage… this year, we were pleased to see that the research and development department is once again well on the way. And what a year, since in 2014, BEUCHAT will celebrate its 80th anniversary in underwater activities ...

The scalloped hammerhead shark is a fish belonging to the Sphyrnidae family. Like the eight species of this family, it is easily recognizable by its very flattened head with the eyes on the sides. The leading edge of the rostrum has a well-marked median notch (1), flanked by two lateral notches (2) which give the whole a sawtooth profile. Her body goes from pale gray to brown on top, with off-white metallic sheen on the underside ...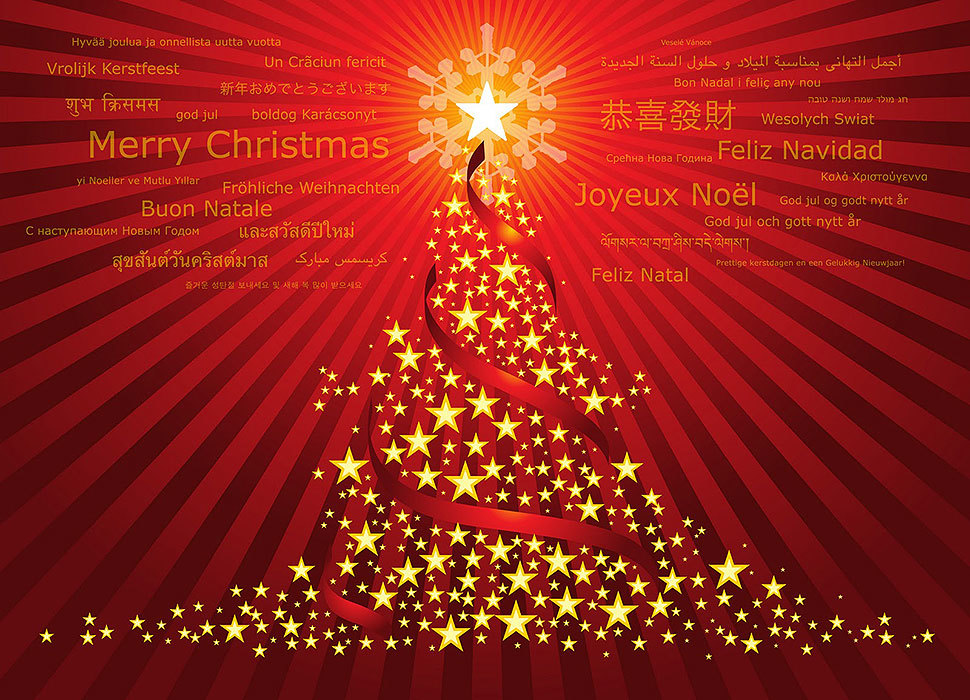 We wish you happy holidays.
If you own a GOPRO, there's a good chance you've also bought one of these self-filming mini telescopic poles. Some time ago, I also succumbed to temptation ...

Whenever I am in the field and I meet divers, the question never really lags, it touches all levels, from the beginner to the experienced diver and it is often a recurring concern ...
Every diving enthusiast is above all a nature lover. But some components of sports equipment are not always "eco-responsible". One among others: the combination which is made up of materials harmful to the environment. But it's over soon ...

The WAOW is a three mast sailboat, old-fashioned wooden construction. It evokes the southern seas, freedom and adventure, an adventure not devoid of comfort, space and quality. Spacious cabins, 9 in all, for guests, gear for divers, equipment for everyone ...

This snorkeling mask with integrated snorkel (€ 39,95, release planned for spring 2014) promises natural breathing "underwater", through the nose and through the mouth, a respiratory flow in the anti-fog mask, a on 180 ° and he says to avoid water ingress when immersing ...