PHILIPPINES DIVING SAFARI: MALAPASCUA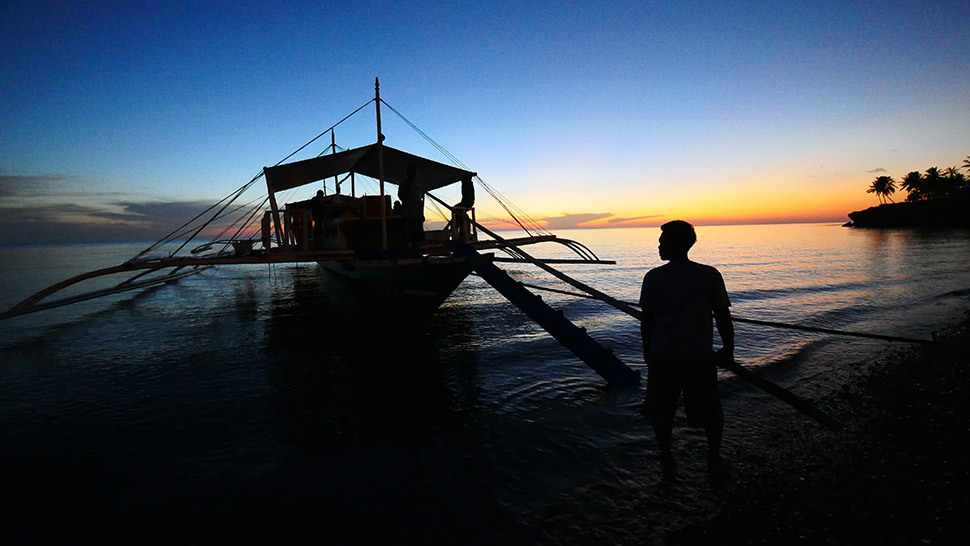 One year to the day after Cyclone Yolanda hit the Philippines, Christophe Paul, boss of Abyssworld.com offered us to go see with our eyes how the country with more than 7000 islands and 100 million smiles was recovering from this terrible ordeal. So we set off on the "Magellan" safari, one of the 3 circuits offered by Abyssworld…
From November 19 to 22, took place in Las Vegas the "DEMA" organized by the Diving Equipment & Marketing Association and which is THE professional diving show in the world. In this first opus, we invite you to discover the new Aqua Lung products and it's as usual, Manuel Cabrère sticking to it ...

You get a little lost in the current offer of diving lights, and you may be struggling to find the model that perfectly meets your expectations. I present to you the MOLI 1400SF and 1400R3 diving lights, newcomers, and who are serious contenders for the one you are looking for ...
SCUBUS
The scubus S is a new generation mask that you can pre-order on the net… it will still cost you $ 699 excluding shipping costs, but you have to admit that it is sexy !!! Find out more: scubus S
THE BRIEF
After 10 years of good and loyal service, Phocéa Mexico is getting a facelift… New logo, new website and the upcoming opening of a 3rd diving center in La Paz in Baja California… We, as you know, we are fans! !! ...

Aqua Lung is voluntarily recalling all rubber handles on SureLock II pockets. SureLock II is a mechanical ballast release system found on most Aqua Lung vests since 2009 ...

The Monaco Aquatic Rescue Center offers training courses to prepare and improve freediving monitors. These courses are aimed at all freedivers of at least level 3, wishing to prepare for the different ...