PHILIPPINES DIVING SAFARI: LEYTE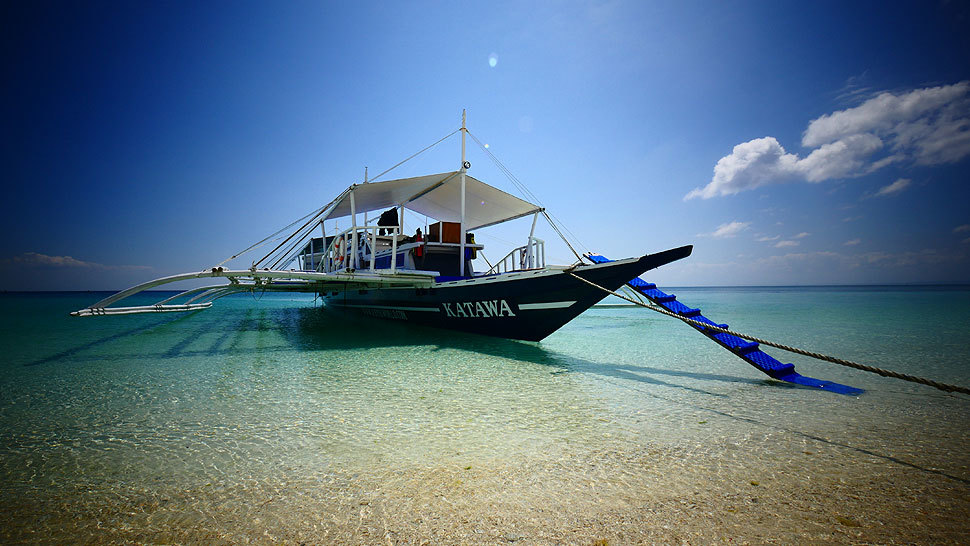 Two weeks ago, in Le Mag n ° 15, we presented the first part of the Magellan diving safari in the Philippines organized by the tour operator Abyssworld. This safari is so dense that we have chosen to present it to you in two parts, so here is the rest of it ...
This saga of the most beautiful diving sites in the Egyptian Red Sea continues with the description of another emblematic place on the south coast of Egypt: Elphinstone. Its pelagic fauna, the beauty of its corals and its legendary arch are unforgettable… But the success of a beautiful dive must be earned and although Elphinstone is close to the coast, the site is exposed to violent currents… Focus on this reef legendary which has not finished amazed divers ...

After the first round of questions and answers, we continue our exploration of the "false myths" about decompression. Many divers believe decompression theory to be an exact science. In reality, it is nothing other than a simplified mathematical simulation of a complex biological phenomenon difficult to represent faithfully. To help divers stay informed of the latest changes proposed by researchers ...
VIDEO TO THE ONE
TO ALL OF YOU
THE BRIEF
Like every year, Festisub and its committee are launching a photographic competition open to amateurs and professionals. A selection from among the winning images and other works selected by the jury will be exhibited at the Festival de l'Image ...

And yes, like the sphynx, the exocet team is working hard to offer you new adventures very soon! Hélène, sent us some information that we are happy to share with you ...

Take advantage of your visit to Paris during the Diving Show and run as soon as it closes at the Maison des Oceans (195, rue Saint-Jacques-75005 PARIS) which will host, on January 10, 2015 at 20 p.m.