DIVING AT TIKEHAU: THE FORGOTTEN ATOLL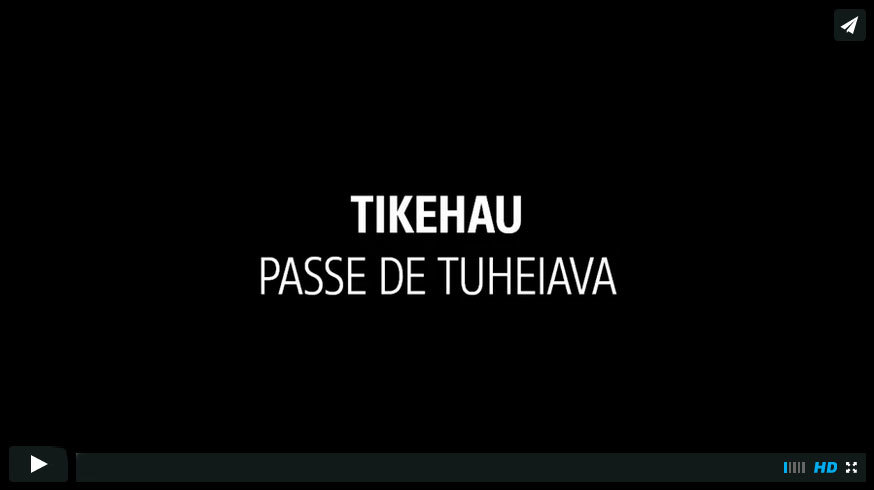 This atoll is a bit unloved by the Tuamotus. However, it is only 340 km from Papeete and 15 km from the hyper media Rangiroa. It has daily air connections. And yet… Tikehau atoll is smaller than Rangiroa, the pass is shallower, the outside of the pass is very often calm and the maximum depths make it very accessible… The atoll, the motus and the village have retained a very Polynesian authenticity and organization. To better understand, know that the last official census of 2012 counted a multitude of… 529 inhabitants! ...
For decades, compressed air has been the standard and the most widely used breathing mixture in recreational diving. Gas mixtures with lower nitrogen content and higher oxygen concentration (enriched air or nitrox) have gained popularity among divers who wish to increase their time on the bottom or reduce the decompression stress of dives of typical duration ...

Regular readers of Le Mag already know him well. Indeed, it was Steven Surina who shared with us his passion and his knowledge of sharks all last season. It is clear that this one still had things to say since he has just released his 1st book "Understanding and swimming with sharks". We took advantage of this outing to ask him a few questions about a rum… maybe even two…
VIDEO TO THE ONE
In October 2014 as part of a shark survey in Bali, Richard Allan from Sharks at risk, met Delphine Robbe in Gili Trawangan who directed this film about the shark and manta rays massacre in Tanjung Luar.
The French version was done by Alexa for sharks at risk.
Some images can shock sensitive souls, but are only the sad reality.
THE BRIEF
The BOOT ends and as usual the magazine TAUCHEN has just awarded its Awards. Of course, this German magazine highlights products available on the German market, which is why some are unknown to us… We deliver them to you…

On January 14, Lotte Hass passed away at the age of 86. Called by some the "First lady of diving", she was the 1st underwater model as well as the 1st female underwater photographer. She had started diving with her husband Hans Hass, on the set of the film "Adventures in the Red Sea" in 1949…

Sometimes there is no point in wanting to add more… we will give you Francois Sarano's email in full: "I can't resist the pleasure of sending you the presentation of the illustrated tale" La petite fille qui marchaait sur l 'eau' that my daughter Marion and I publish at Gap. Released at the end of November ...