MARSEILLE & THE PIRATES ...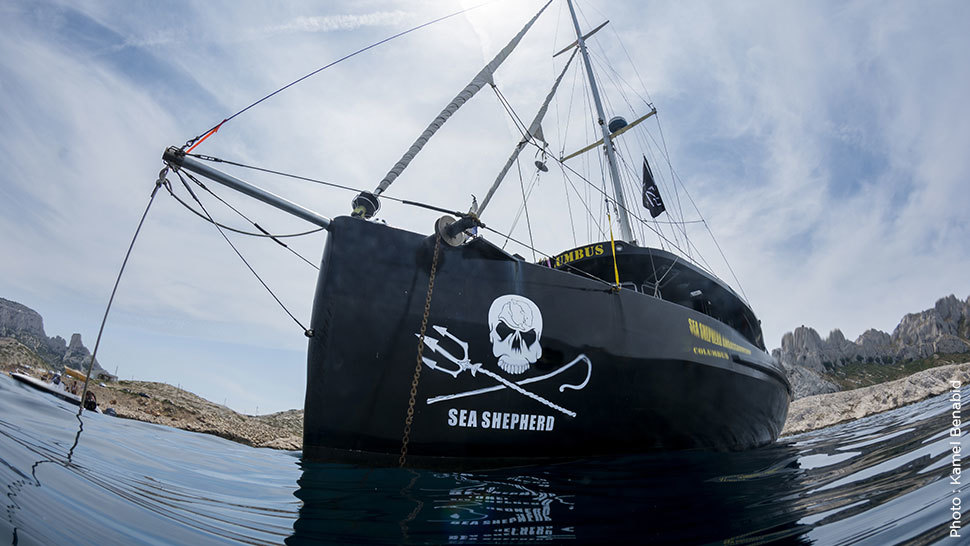 "Pirates of the Caribbean", do you know? Yes, I imagine, because few are those who have not heard of the exploits of Jack Sparrow in the famous film trilogy of the Disney studios. Well, my first encounter with Sea Shepherd could almost have been a full-fledged fourth installment. Or at least the opening sequence. Okay, so maybe that only deserves a small supplement to include on the Supreme Edition version of the DVD. But the story deserves to be told, so judge for yourself ...
From the first diving lessons, students learn that three elements intervene in the control of buoyancy: the stabilization vest, called "stab", weights and lung volume. While one can easily understand the need for adequate ballasting, it is less obvious to understand all that this entails. Two mistakes are ...

Balance Comfort is an innovative range of modular wet clothing, composed of a 5,5mm or 7mm one-piece, a 5,5mm overjacket with or without attached hood, and a 5,5mm self-draining hood to offer you comfort and warmth. This versatile system meets your wetsuit needs over large temperature ranges ...
VIDEO TO THE ONE
"BAJA" was produced to show the underwater wonders that "hide" in the waters of Baja California, Socorro included…
beautiful -> https://goo.gl/fYAd6e
THE BRIEF
About a month after bringing to the surface the equivalent of $ 1 million in gold coins, the treasure hunters of Queens Jewels announce a new discovery ...

Our partner Nature Plongée has just informed us of an incredible offer !!! Just imagine, a 10-day cruise to Coco's Island from April 14 to 26, 2016 from…

Do you want to go on vacation to Mexico? Never mind, Phocéa Mexico has just opened a brand new website allowing you to do it directly from your living room ...