DIVING IN LA PAZ ...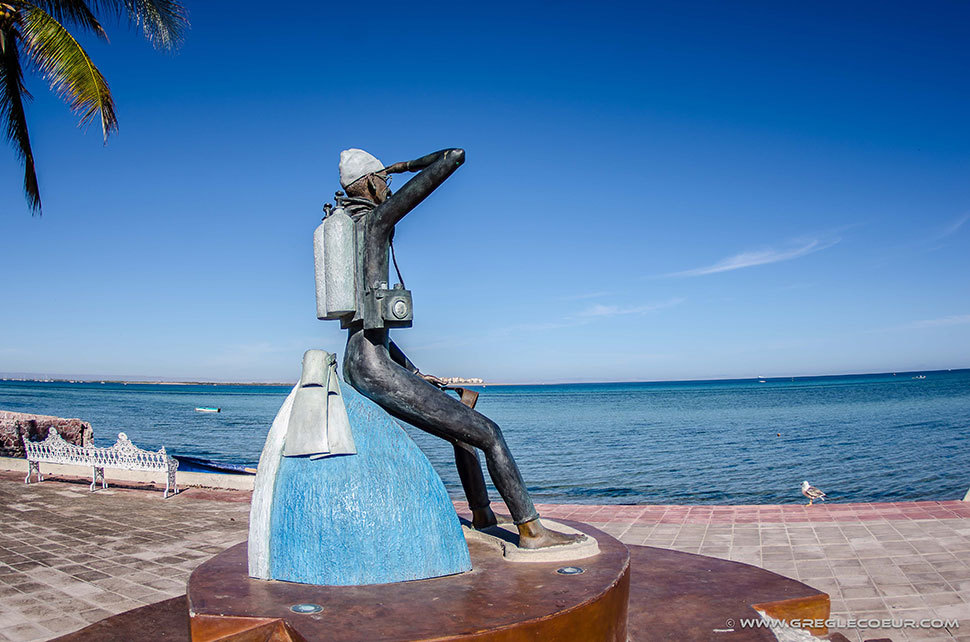 No, don't worry, I haven't lost my mind. Indeed, La Paz is a destination that we have already proposed. But until now, I had been "confined" to diving on Los Islotes and a wreck… indeed, the local centers have the habit of making mixed boats: divers and especially snorkelers. So that the latter find their happiness, the diving day is often the same… Islotes and its sea lions followed by a shallow site… yes but voila, since June, Phocéa Mexico has finally received its new boat! So we have the great outdoors and the dives in La Paz ...
You may have "seen" it on the net lately… Franck Fougère is the author of this video on Bali, we wanted to present them to you…

Recreational diving is fun and fun - that is the goal. But there is a subtle line between the pursuit of entertainment and hedonism ...
THE BRIEF
Have you always dreamed of becoming an aquatic superhero like Namor or Aquaman? Well it's today ...

"Never say fountain…", the saying fits perfectly with Pascal Bernabé. This 50-year-old Marseillais, specialist in speleology ...

Images taken Friday, October 9, yesterday morning, at the Deira Fish Market in Dubai by an "anonymous" person who wishes to remain so…