SEADOORS: THE DIVING CRUISE IN THE PHILIPPINES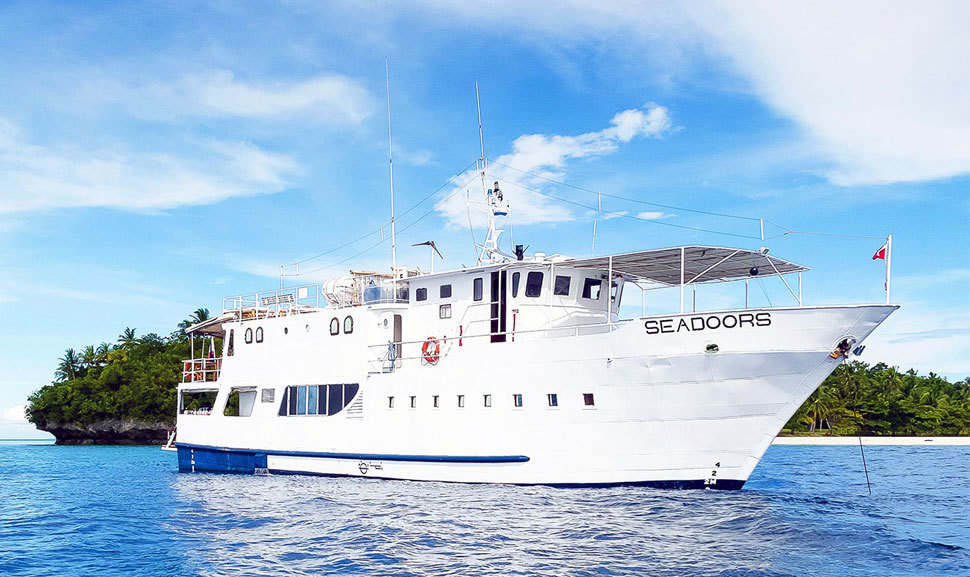 Dived more than 20 years ago by a few backpackers in search of adventure, the Philippines are now offered by all specialized travel agencies. It is clear that divers from all over the world go there every year ...
Diving cruises are an extremely popular form of vacation spending for divers. They live on the ocean and devote the whole day to their favorite activity: relaxation and adventure in every sense of the word. But what sounds like total freedom to some may represent boredom and discomfort to others ...

An animal in the throes of extinction, the shark is nonetheless a very important source of income. It is marketed either for consumption through fishing or as an attraction for tourists in different regions of the globe. He died in one case, alive in the other ...
VIDEO TO THE ONE
Off Lady Elliot Island (Australia), south of the Great Barrier Reef, researchers equipped with a somewhat special camera swim among the local fauna. They are part of the study called XL Catlin Seaview. Thanks to their machine, the divers film in high resolution and in panoramic vision the Great Barrier Reef. Indeed, the camera used makes it possible to simultaneously record the 360 ​​° of the depths which surround the cameraman.
THE BRIEF
We can't tell you enough, but Festisub is for us one of the most beautiful European events in terms of diving and underwater images. And if you decide to go there, especially buy your tickets on the internet because it's always full ...

According to an official source from the Egyptian Chamber of Diving and Marine Activities, more than fifty diving centers in South Sinai have suspended their activities due to the recession in the tourism sector, following the withdrawal of European flights to Sharm-el- Sheikh ...

HematoCareTM is the only flexible transportable concept in the world that responds to both emergency-related treatments and chronic therapeutic treatments. HematoCareTM combines lightness and performance without compromising patient safety ...