Bulls in North Carolina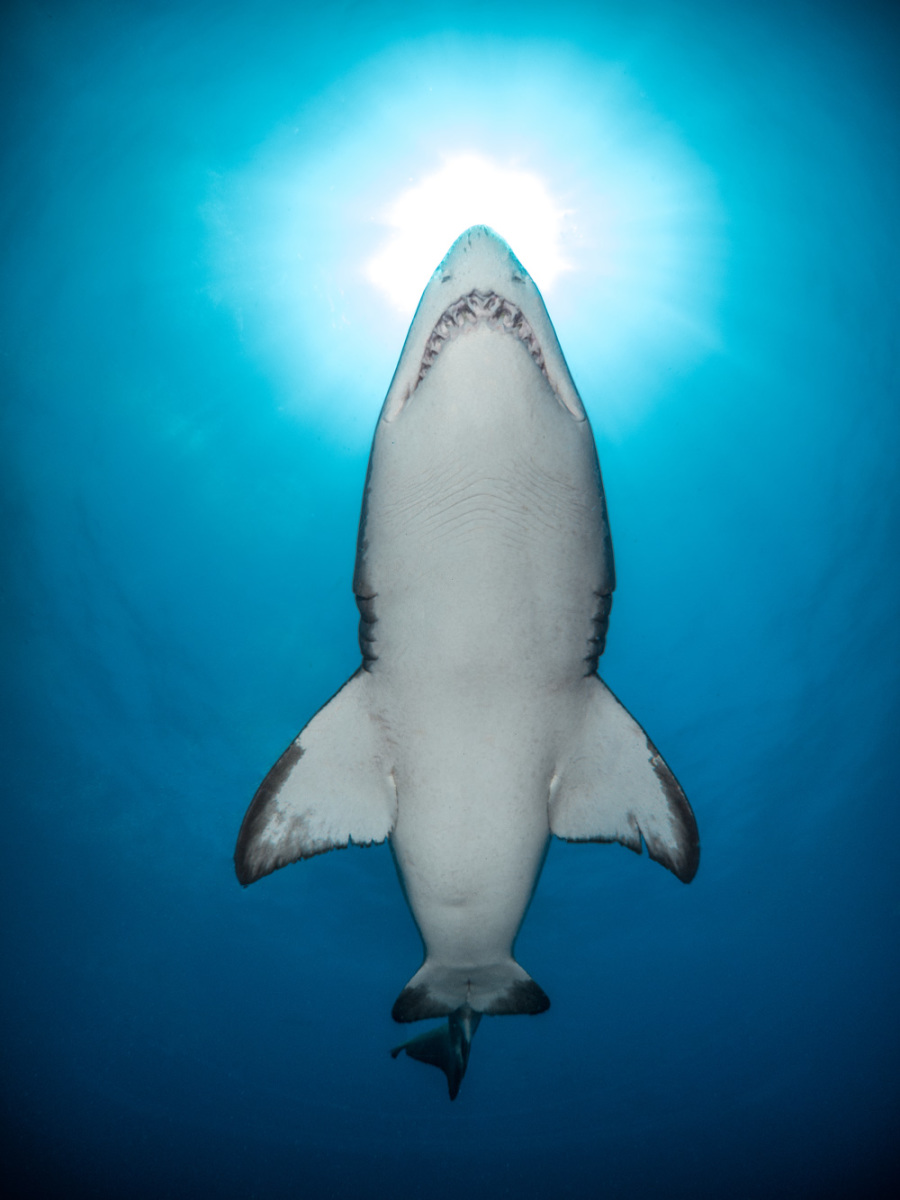 North Carolina is not a well-known destination for divers in France. Yet on the other side of the Atlantic remains a region full of wrecks to discover.
I met on a boat during the Cannes Film Festival Frédérique Bel, an actress recognized in the world of cinema. He is a very involved person in the field of animal protection….

Delicately placed at a depth of 15m. The nose in the screen of my camera, I am absorbed by a lilliputian of the sea. From memory, it was about a nudibranch, one of these small sea slugs….