South Africa, soon penguin penguins?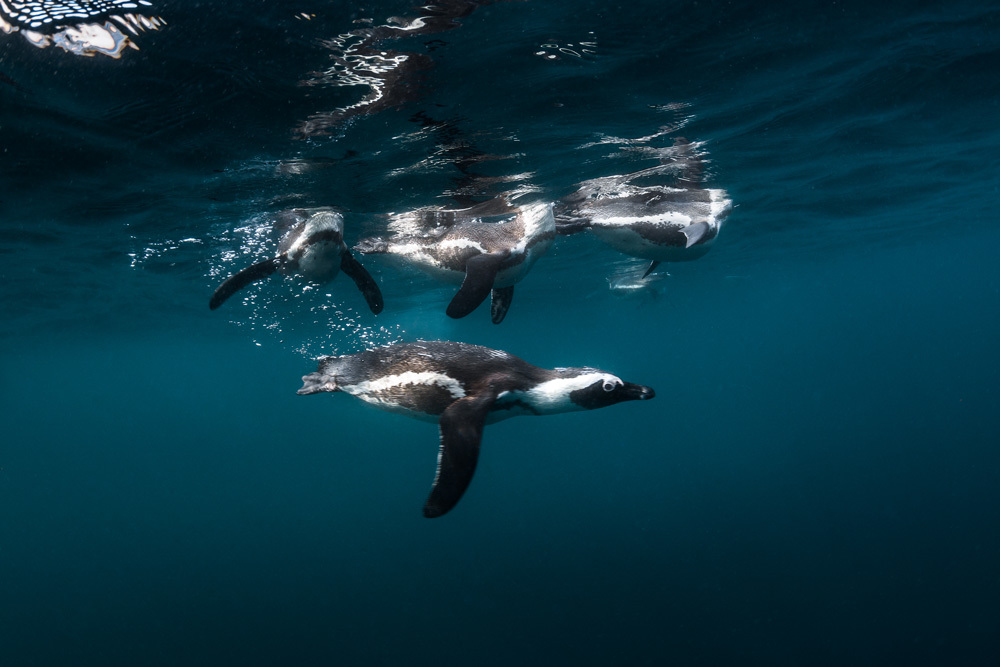 In South Africa, penguins have taken over a beach in Cape Town. The attraction attracts tourists from all over the world every year. Unfortunately, for a century, their species has continued to decline. The fault is due to climate change and an old culinary tradition.
The Emirate of Fujairah is located in the United Arab Emirates about two hours by car from Dubai. The Emirates are not a very well-known destination for divers and yet ...

In these beautiful summer days Scuba People went to visit for you the borderline exhibition dated May 5 to September 30, with beautiful works signed by the artist Philippe Pasqua…
VIDEO TO THE ONE
Deep fish productions have accustomed us to great videos.
This time, Khaled Sultani was in Mexico. It gives us a very nice summary of dives on the Costa Maya.
THE BRIEF
In a career of Bégard, in the Côtes d'Armor, a dive turned into a tragedy. Thursday September 14, a man ...

Few people know him, yet Pierre-Yves Bonnet is the French freediving champion in constant weight ...

The Return of Moby Dick, Subéa Day, Participation in the Fête de la Science in Montpellier, The AQUATIC FESTIVAL…
THE DRAWINGS OF THE MONTH:
Renard and Bam Bam drawings