Greenland - Icebergs by Sleigh!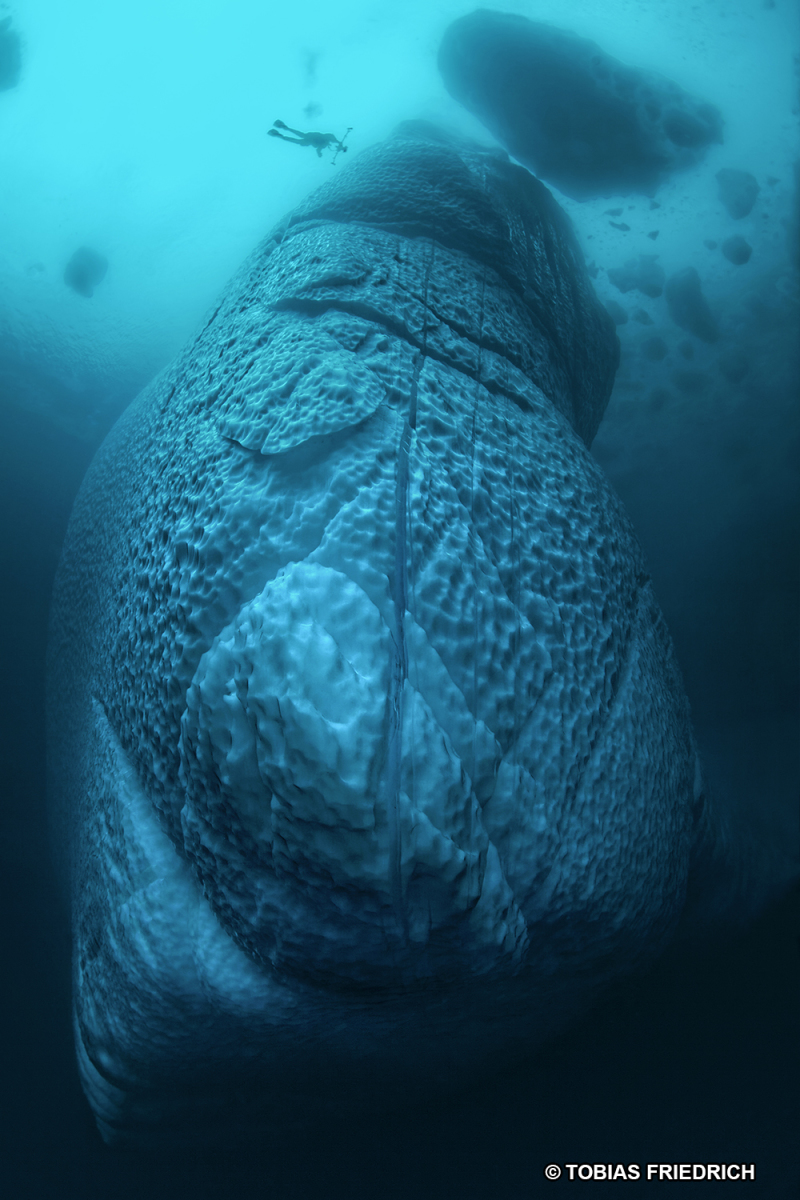 An expedition diving on the North-East Coast of Greenland! You must certainly tell yourself that this is an exclusive trip that only concerns scientists or professional divers.
Nowadays, there are several types of machine. What is a recycler? This system recycles the air, absorbing carbon molecules. There are many models, we can even find sidemount models, but also rebreathers with dorsal or frontal lungs.

For the commemoration of the 20th anniversary of the International Scuba Diving Show, we interviewed Hélène de TAYRAC - SENIK, creator and president of the Show. This event has become the unmissable annual meeting place for professionals and amateurs….

You will see through this tutorial the "metamorphosis" of a raw file into a photo worked according to its own sensitivity. I will thus describe you step by step, the main phases of development of a RAW file ...

It is always a pleasure to meet and discuss with passionate people. During our exchanges, it was immediately the case. Claude Clin and Jean-Pierre Segones were enamored of nudibranchs and more precisely those of the Arcachon basin.
The treasures of Tulamben in Bali by ocean shutter: