Released a few months ago, "Life in Freshwater" has become The Inland Water Diver's Guide who wants to know more about fauna and flora. Its authors, divers passionate rivers and lakes, waiting for you next Saturday at the Festival de l'Image in Marseille for a signing session on the stand of Turtle Prod.
SUPPORTING THE DORIS NETWORK
All members of the network Doris, devoted to fauna and flora within the FFESSM, the authors started from an observation: there was a lack of a book for interior divers, a work that allows them, at each dive, to recognize, observe , to find the species. By relying on the Doris files, they brought together some 130 animals and plants present in our lakes and rivers.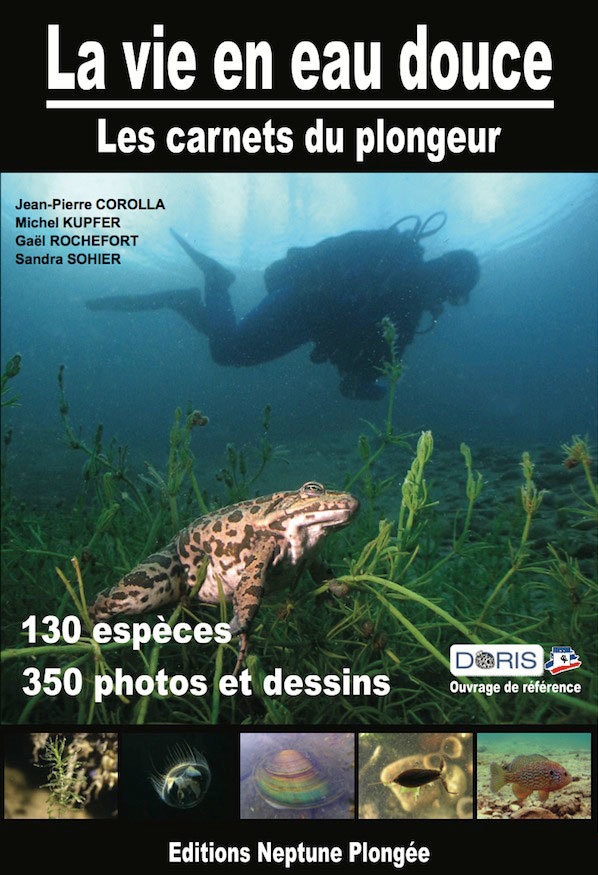 CLEAR AND EASY TO USE
Even though the authors have a scientific background, the choice has been made to take some liberties with the classifications, to facilitate the search for a species, and to allow divers to easily recognize it by diving. Biotope, food, distribution area, reproduction, behavior, simple and short paragraphs then allow to "dig" as desired additional information. The whole is accompanied by more than 350 photos and drawings, and completed by anecdotes that give life to the species. An appendix, dedicated to emerged aquatic plants and lichens, is also available for free download on the internet.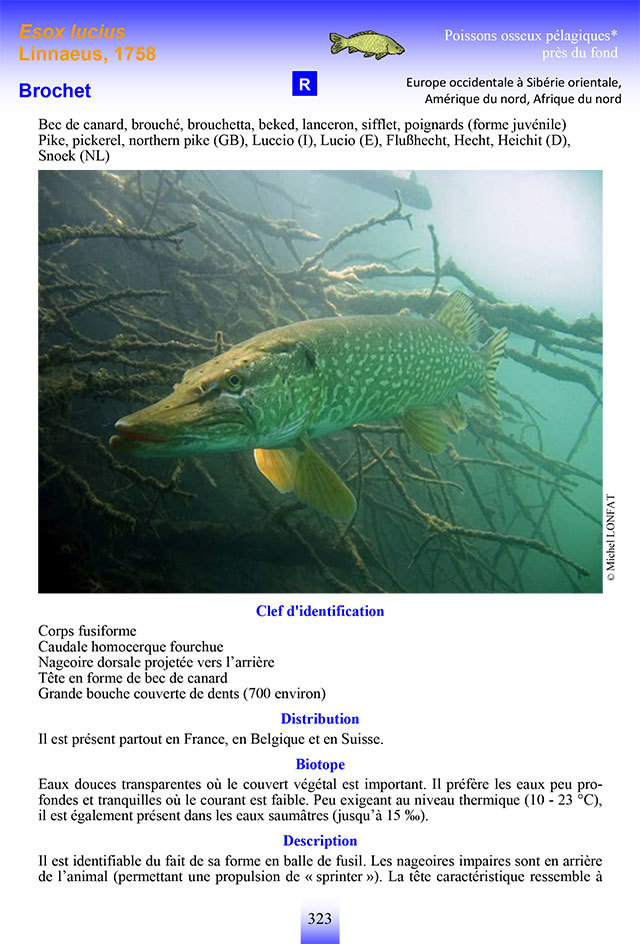 A "EUROPEAN" BOOK
The 4 authors, freshwater enthusiasts, sail between France, for Sandra Sohier and Gaël Rochefort, Belgium, for Jean-Pierre Corolla, and Switzerland for cross-border Michel Kupfer. All are instructors in underwater biology, first or second degree (FFESSM), and three of them have advanced studies in Natural Sciences. Sandra Sohier is a photographer herself. But what they share above all is the taste of their discoveries along the water, the desire to learn, and to cultivate above all the curiosity of divers. Based on the Doris network, the book showcases the work of almost all contributors 80, photographers and editors, Belgian, Swiss and French. We can mention among them our friend Michel Lonfat, author among others of the cover photo and many interior illustrations.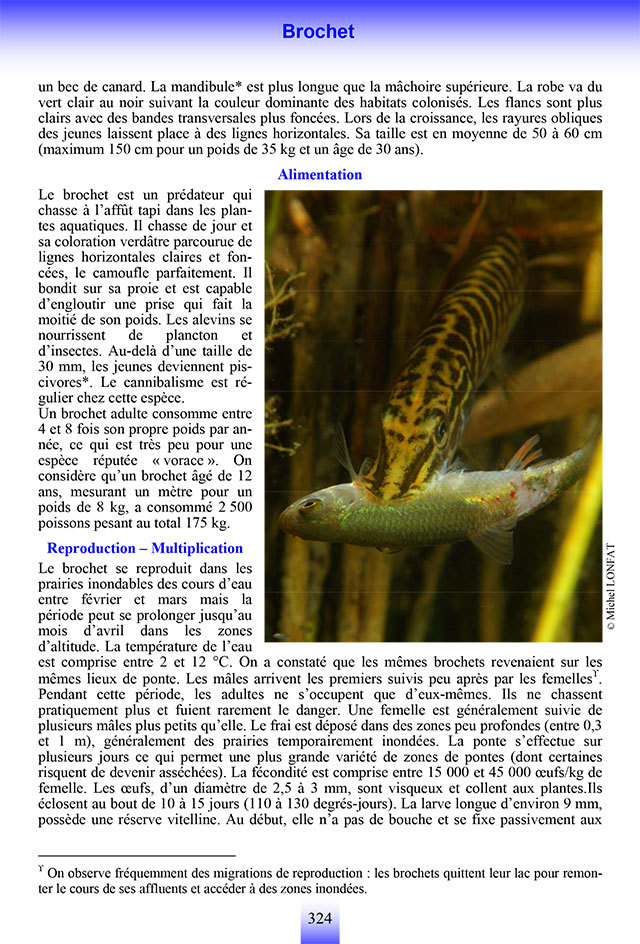 AT AUTHOR'S ACCOUNT BUT SUPPORTED BY OFFICIAL BODIES
"For lack of publisher willing to take the risk to embark on the adventure, the book was published on behalf of the author, via the associative club Neptune Diving", explains Beatrice Lanza, president and manager, with Frédéric André, of Editions Neptune Plongée created for the occasion. However, even before its release, it received support from the Swiss CMAS, the Walloon region, Lifras, the Nature et Découverte foundation, the FSSS, Festisub, and the FFESSM. Our federation has classified the book as a "reference work". Here again, a real European collaboration!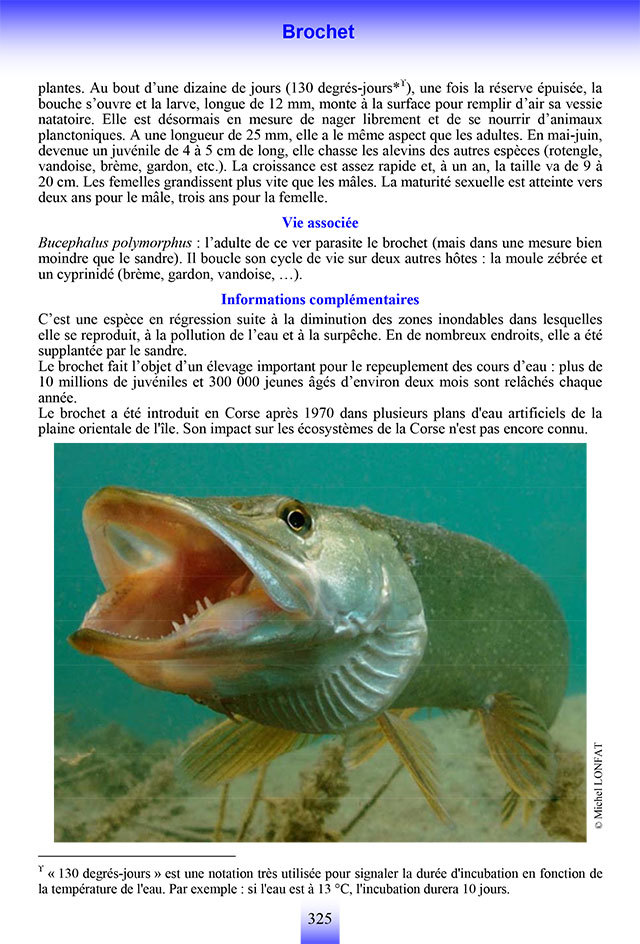 "Life in fresh water", at the price of 29,90 Euros excluding shipping costs, is available on the internet specially created on the site http://vieeaudouce.monsite-orange.fr/ and at Turtle Prod.