They did it ! Sebastien devrient, mountain guide and filmmaker and Frédéric Swierczinsky, the extreme diver, have just completed an exceptional adventure: the exploration of high-altitude lakes in the Andes wile ice diving Argentina around the Ojos del Salado volcano, in the heart of the Atacama Desert.
More than two weeks spent between 3500 and 5800 meters above sea level in total autonomy, covering a walking distance of 80 kilometers with a load of 50 kilos…
World record for high altitude diving
Last year, they were already there for a sightseeing of the "end of the world". An expedition that ended in a half success but still setting a new world record for high altitude diving. Frédéric Swierczynski :
"We had 15 days of approach to acclimatize, with a last base camp at 5.500 meters. But we were surprised to experience heavy snowfall. Impossible to access the lake located at 6.400 meters: too much snow and ice. We had to revise our objectives ... On February 19, 2019, I was able to dive to 5.870 meters, in a rebreather ".
This year, the two buddies were repeating the feat. They targeted 6.400 meters, on the slopes of Nevado Ojos Del Salado, one of the tallest mountains in America. At this altitude, the lake should certainly be covered with ice and the water temperature around 2 ° C.
Hyperbaric simulation in Marseille
Just prior to their departure, we were with them at the hypobaric testing center of the Comex à Marseille where they were engaged in a simulation under the guidance of the Doctor Mathieu Coulange, head of the hyperbaric, underwater and maritime medicine department of the RUSH (Reanimation, Emergencies, SAMU and Hyperbare) pole of public assistance in Marseille hospitals.
Accompanied by hyper and hypobaric doctors and physiologists, the two explorers were first required to "denitrogenation": 1 hour with an oxygen mask, at ambient pressure, to desaturate the body as much as possible with nitrogen. This is to avoid embolism during the rapid rise in altitude. Then, the doors were closed and the box placed in increasing depressurization, over a period of one hour, until a pressure corresponding to the altitude of 6500 m.
The two divers then fitted themselves with a 5mm neoprene "hunting" suit, air bottles and went through a new airlock to immerse themselves in a tank cooled to 2 ° C. All their vital parameters were monitored and recorded until their return to ambient pressure…
Argentina or Mars?
The expedition started with a bus journey of more than 30 hours between Buenos Aires and Cortaderas, a former customs post between Chile andArgentina, at the gates of the Atacama Desert at 3500 m altitude. Then, the film crew progressed on foot, with guides and mules, over several days, to give the body time to acclimatize to the very high altitude.
Moments of emotion, at the pass of 5.500 m, when Fred and Seb left alone, dragging their carts in the stones, in the wind and the biting cold, in search of water from "up there"… Nine days of exhausting walk with the lack of oxygen, in the heart of the storm and paradoxically of an extreme dryness, to the point that the explorers will run out of drinking water and will have to give up progressing higher.
After more than 80 km covered on foot (and 10 kg lighter on the scale), a lake appears at 5400 m. And the pair plunges into freezing water in a wet suit and with small bottles for a minimum of weight to transport. Another high altitude diving record! They make some images, take samples and specimens, not without some surprises and start their long return to normal Life…
"We are close to a space expedition, says Frédéric. All the preparation is done at this level. There is 8% oxygen at altitude (compared to 21% on earth). Finding yourself underwater, up there, is the same situation as a spaceman who makes an extra-vehicular outing from the international space station, in his spacesuit. We study the physiological aspects of this type of diving: we study the reactions of our body! "
47-year-old system engineer, equally at ease in air diving, mixes, recyclers, caves, lakes, resurgent and now at altitude: Frédéric has established himself as one of the most versatile explorers of his generation.
The feature film directed by Sebastien devrient et Prod vertigo will be released in theaters in Switzerland and then in France with a preview scheduled for Marseille.
Frédéric Swierczynski in a few brief dates…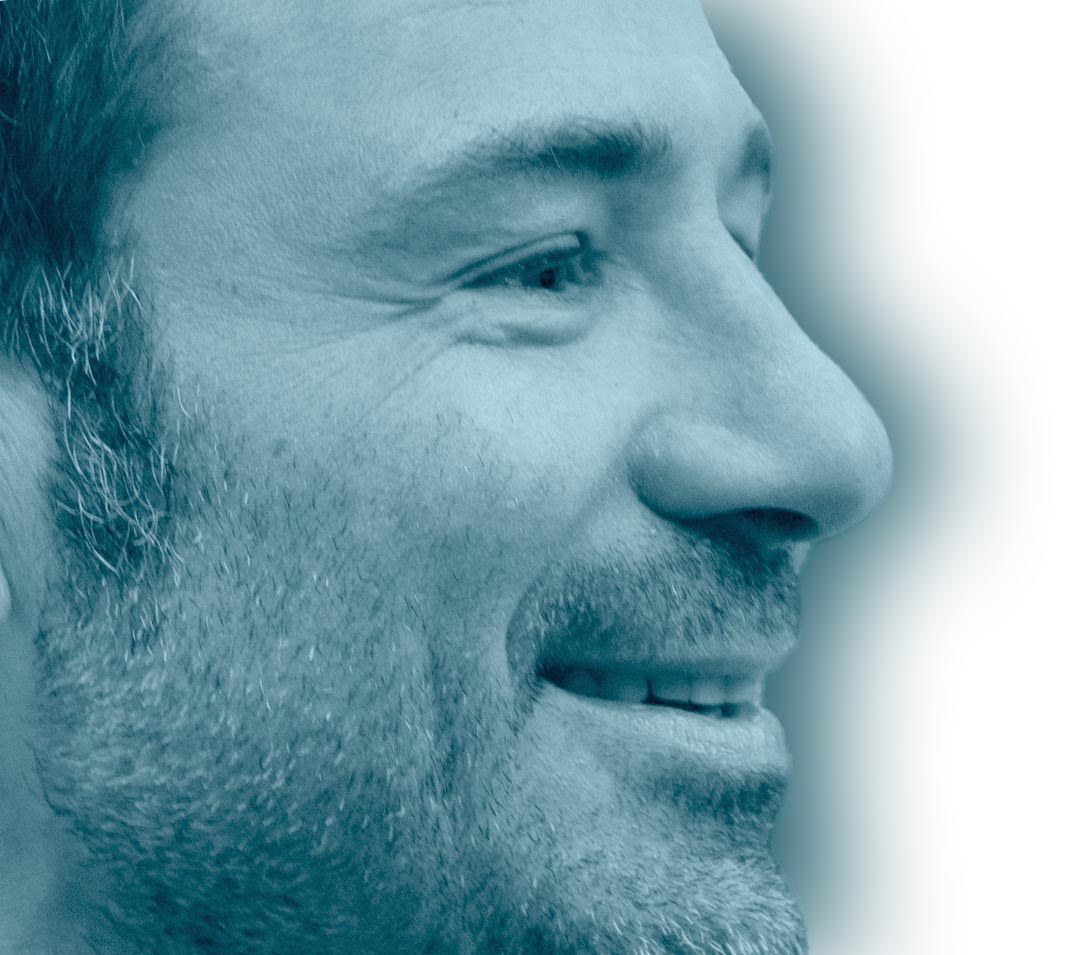 May 2016. Port Miou (Calanques of Marseille). New deep gallery discovered in the "terminal" well, 1600 m from the entrance.
August 2016. Mescla Cave (Var Gorges - Alpes Maritimes): exploration of siphon n ° 3 up to -267 m.
May 2017. Crveno jezero (Red Lake | Croatia) 3rd largest kart chasm in the world explored to the bottom at -240 m during a 180-minute dive ...
May 2019. Lake Ojos del Salado (Argentina) World record for diving at altitude at 5870 m.
August 2019. Miljacka | Cetina Glavas & Gospodska (Balkans): post-siphon underground camp. Over a kilometer of premieres.
September 2015. Dragon breath Hole (Namibia): deep dives.
Other large-scale projects are currently in the pipeline: This Marseillais with his unpronounceable name has not finished surprising us!
Previous altitude records
The first very high altitude dive was carried out by Cousteau in 1968 during his famous expedition to Lake Titicaca, in Bolivia, at 3810 m.
In 1988, the Indian Navy made a few dives north of Ladakh in Pangong Tso lake, at an altitude of 4328 m.
It was in 1989 that an English expedition plunged into lakes at Nepal at 4877 m using either a Nitrox mixture or oxygen.
Two French doctors have also successfully dived at altitude: Alain Gleises in 1992 in the Dolpo at Nepal (Himalaya) with an air dive at 4400 m and Jean-Claude Le Pechon in 1993 at Chile with an air and Nitrox dive at 4500 m.
In 2000, Geneva divers set a new record by diving 13m deep into two lakes in the Nepal : Gyazumbha II (5170 m) and Gyazumbha VI (5.523 m).
Argentina team:
Thanks :