A partnership with Worldshapper.
Scuba-People had been thinking about the idea of ​​launching a clothing line for several years. The success of such an operation depended on a fundamental rule as far as we were concerned: the essential respect for this ethics which, throughout our existence, served to forge our identity. More than a brand, we were looking for a partner offering a solid, ambitious project, and built on a real ecological commitment. Scuba-People wanted to partner with a supplier of products made in France and offering, through labeling such as Peta Vegan or even Fair Wear, guarantees ensuring the follow-up of an eco-responsible approach. With an implacable desire to keep its commitments, Scuba-People is today proud to formalize the birth of a partnership with Worldshapper! Fully embodying the values ​​acclaimed by our site, Worldshaper, and all its team, have accepted, by creating a collection that we hope to have the privilege of presenting to you soon, to accompany us through this new stage of our activity.
New: The eco-responsible store.
From today, you can access, from the menu on the Scuba-People site, the link leading to our shop. For each purchase of a t-shirt or sweatshirt made, you directly materialize your support for Worldshaper and its commitments, through donations that our partner then makes directly to the local NGOs that it supports and defends. Part of the profits, also going to Scuba-People, will allow us to keep the site active and to continue to offer you quality content.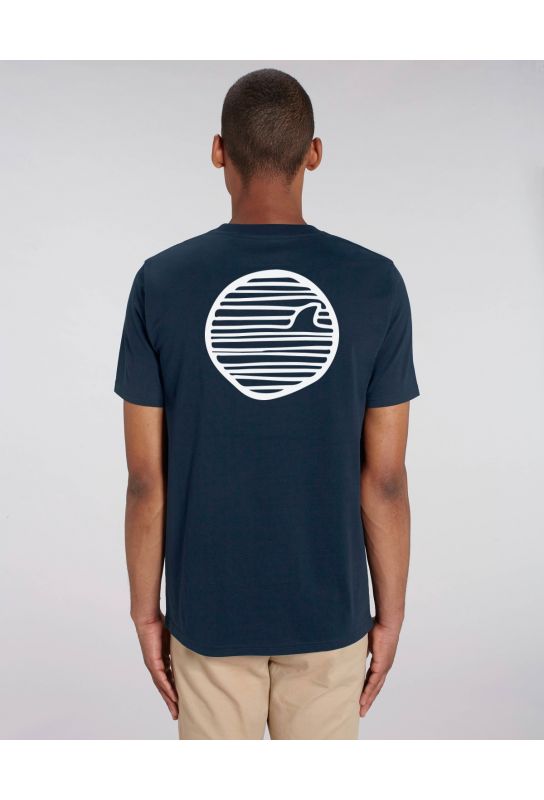 It is important to note that at Worldshapper, all prices displayed include shipping costs. The price offered when making a purchase therefore represents the final price.
With this new functionality of our site, we hope, over time, to be able to offer you other quality ecological products. While waiting for the next developments resulting from this new experience, we will soon organize a competition on Scubarena with t-shirts to win! You can now order an eco-responsible t-shirt or sweatshirt on our store by clicking on this link.