Ensemble pour la mer is an author's documentary about the unique and improbable initiative of a cooperative of fishermen and divers on an island on the Pacific coast of Mexico. An initiative for their survival, that of their community and the protection of the sea.
Nathalie Lasselin and Pixnat productions create unique documentaries that make us discover the riches and fragilities of the underwater world. Our films have won numerous awards at festivals around the world, are distributed as dvd in more than 25 countries and our latest film Hean Taak has been broadcast in 6 country.
THE DOCUMENTARY FILM
After having documented our underwater heritage with the wreck of the JB King, the wilderness in Alaska and the underwater caves in North America, Pixnat is passionate about the history of an extraordinary community that takes care of itself. hand and looking for all the means to preserve the quality of life and at the same time its environment.
Isolated in the middle of Baja California, Isla Natividad could look like a Gaulish village. They will not be demotivated by the acidification of the oceans, the decline of halieutic resources. On the contrary, they are united, open to working with marine biologists and proactive. They have become since 10 years a model to follow not only in Mexico, but internationally.
APPROACH
For over a year, Pixnat has been following the history of this community and its initiatives: ecotourism, training in marine biology so that divers-fishermen can better identify the seabed and even training in scuba diving for women from the town.
This model of community life is most inspiring and that's why we do not hesitate every time to spend 3 days of travel to finally reach the island and film their incredible adventure.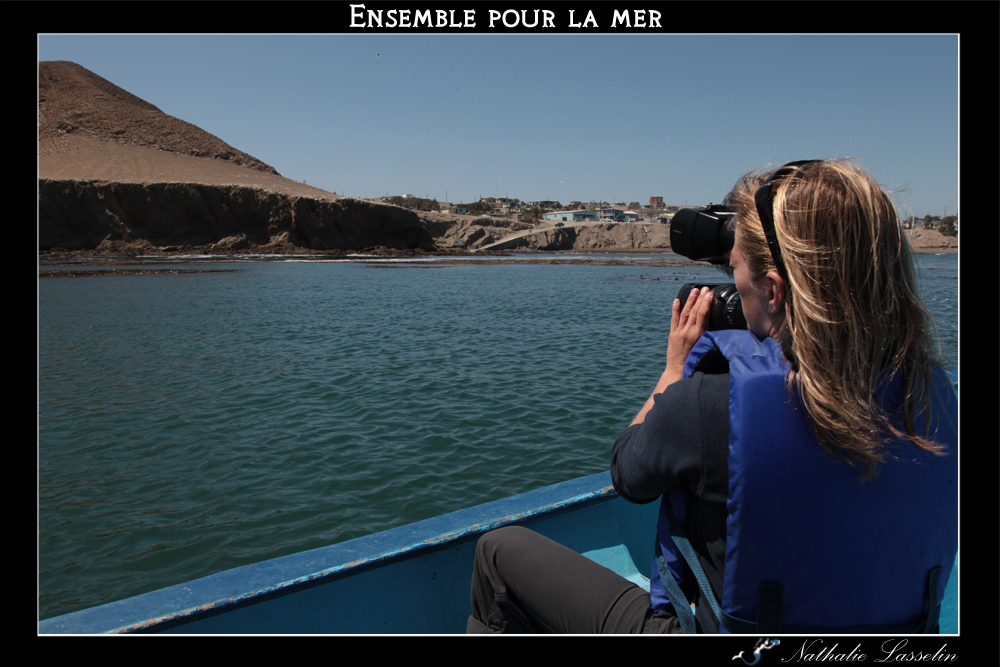 TOGETHER WITH US
Documentary films, although appreciated by many spectators, receive less and less financial support from the institutions. That's why we appeal to you so that we can complete this hopeful film.
By supporting the post-production of this film, you join forces to raise awareness about our environment, our planet and, above all, the incredible strength of solidarity.
We thank you for supporting us in our efforts. At Pixnat productions, we constantly push the limits to produce films that open the door to a world that remains so little known.
Information on the procedure.
Visit the bean site and select your contribution. From there, you register with your FB account and then register your credit card or paypal account. If we reach our goal of 6000 $, your account will be debited, otherwise nothing at all.
More: www.haricot.ca