Xavier Herrero introduces us to Aloès Plongée, a few minutes away from the most beautiful spots of the Cerbère-Banyuls marine reserve. And pushing a little further, at 35 minutes, the Natural Reserve of Cap Creus, Spain promises you from the first 20 meters an impressive amount of big groupers and barracudas benches. The Sec del Moli, 25 minutes from the center, offers you a very nice drop that goes down to 35 meters, lined with gorgonians and red coral.
FAMILY FIT
Open all year round, the center is located in the heart of a holiday residence, "Le Village des Aloès", which makes it easy to reconcile diving and family activities, taking advantage of a mini-club during the season. the youngest. Accommodation, center, restaurant, various activities, everything is in one place. Aloès diving offers diving packages, valid for one year and usable as a couple. Note, 200 meters from the village, in the pirate cove, an underwater trail also allows you to enjoy the seabed in PMT.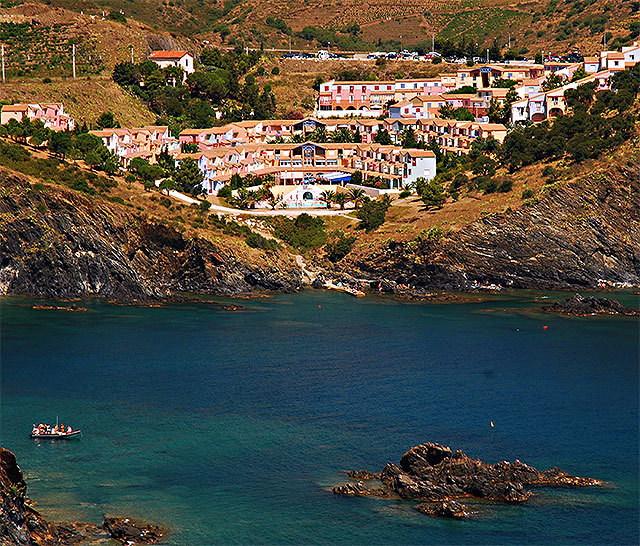 BUT ALSO TO GROUPS
Aloès Plongée offers in principle two outings per day, but can increase the rotations to accommodate groups. In this case, the semi-rigid with a capacity of 25 divers is accompanied by a second boat, which makes it possible to take up to 90 divers during the day if necessary.