Henri Eskenazi is defined as a globe-diver. Born in Marseille, he quickly turned to the sea, diving, photography, then travel ... His passion led him to teach underwater photography, to publish many reports and to write some books ( O Storyteller, Underwater Photography, Instants of Survival, Diving Without Borders, Immersion in Sormiou, Another Vision, Sea Stained Glass, Carnets of a Globe-Diver, Underwater Surprises, The Magic of the Tiny, The mouths of the sea).
He delivers us with Wild nature his photographic vision of the underwater world.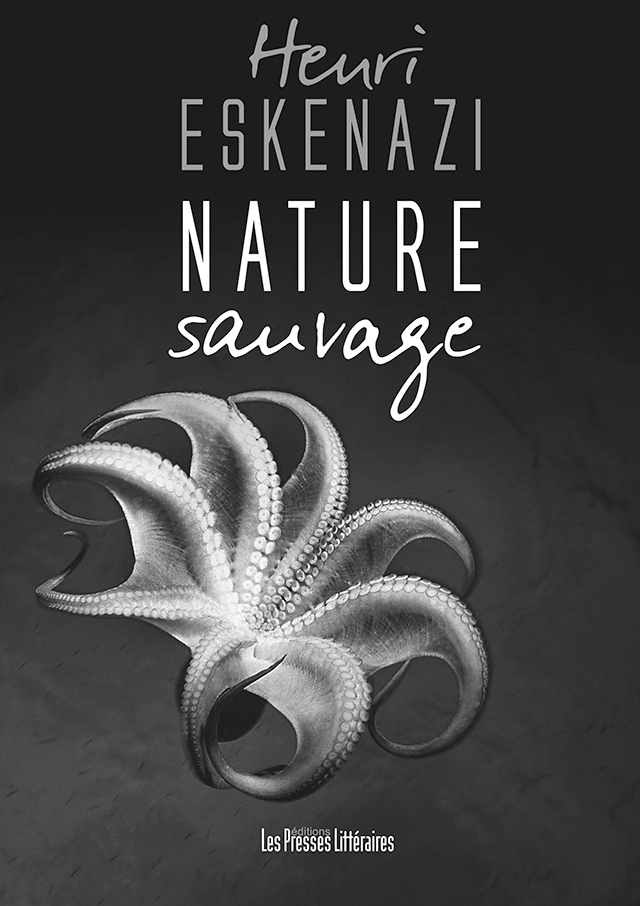 Henri, who are you?
I am passionate ! Nature lovers. Trainer-Dentist training, I practice with my brother in Marseille, my hometown. My activities: Windsurfing, mountain biking, skiing, squash. I had my first underwater camera there is more than 30 years ago and I participated in many competitions and competitions teaching at the FFESSM When I was 16 years old, I wrote, "Intensely taste each minute of your life, do not leave room for regrets, think that with you, there is the nature which is everything ». I currently own around 500 000 images.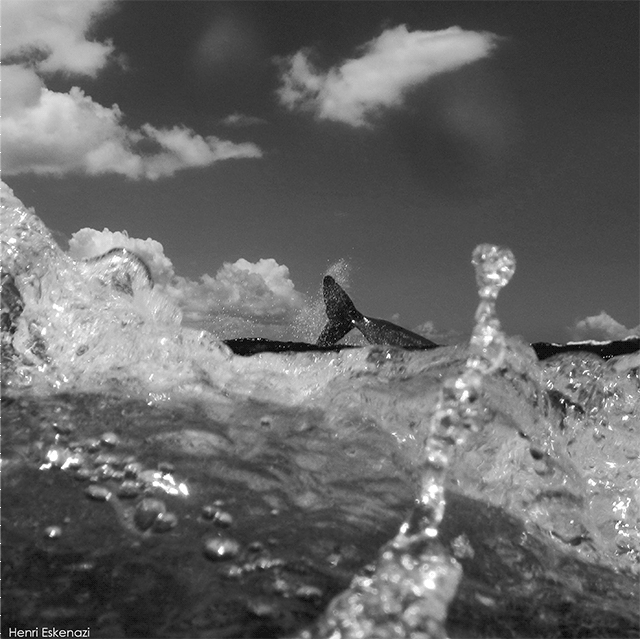 What are your favorite topics?
Without considering myself as a specialist, I especially enjoy photographing wildlife in all its forms, from the smallest (shrimps, nudibranchs, pygmy seahorses) to the largest (manta rays, dolphins, lament, whale sharks, sharks whites, sperm whales, whales) by favoring scenes of life (hunting, mating, laying). Through the image, I have the impression of learning biology better, both underwater and above the surface. It also seems important to me to show the beauty of nature, with the sincere hope that this aims to better defend it. My "CAP" concept, we only protect what we like and we only like what we know! As such, I take care of an association "Murmures avec les baleines".
What is your photo gear?
I do not want to mention a brand because I'm not very loyal ... I'm mainly looking for the responsiveness of animal photography. I would like to travel lighter!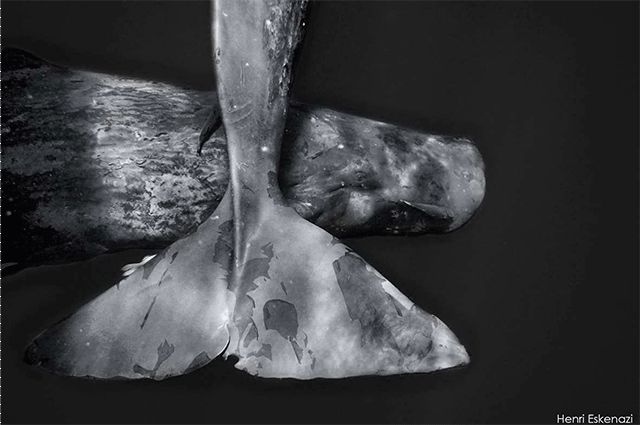 A tip for photographers who start?
Diving, photographing, loving, working, diving, photographing, watching, showing, sharing and learning from others. Tell stories through the photo. Set goals. Cultivating one's passions: "The best day is the day you want to go. "
But a dentist, does it have time to travel?
Indeed, although I started to travel the planet quite late, I made up for it (laughs), with 140 different countries visited to date, from Corsica to Botswana, from Kiritimati to the Sahara, from Nepal to the Amazon. , from Greenland to Antarctica where I dived in water at -2 ° C ... I like forests, mountains, hot or cold deserts but, if there is water, it's even better. The creeks of Marseille, do you know?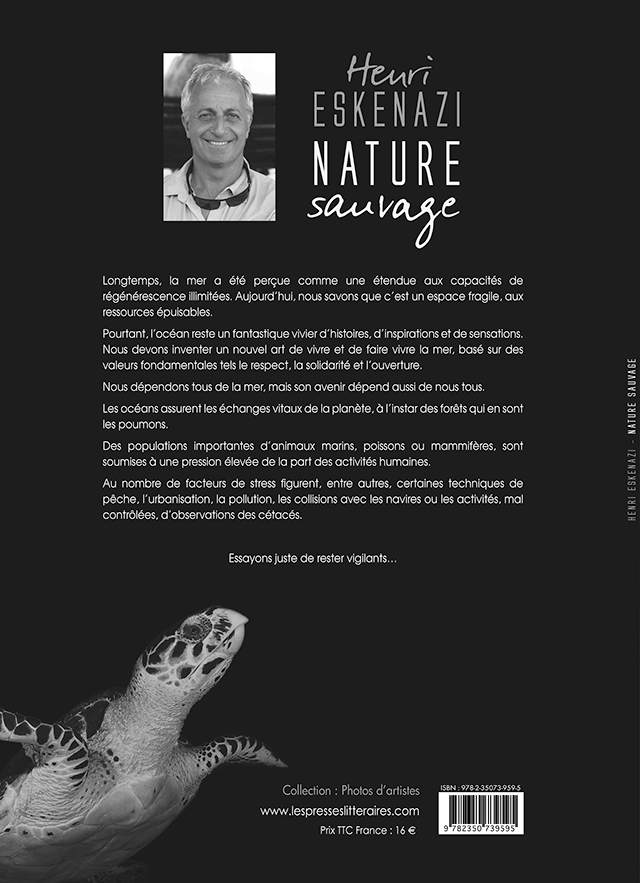 Do you have projects?
Always. Diving, photographing, traveling. As Vice-President of the World Festival of Submarine Picture taking place in Marseille, get involved even more in its organization as well as at the Foundation of the same festival and for the "Blue Society". I sometimes do some conferences for the general public and organize photographic meetings for amateurs who want to improve while continuing to have fun. I love mixing skills (photo, text, drawing, music), so I have ideas of other photo books with a writer and an illustrator, as well as montages with a composer and musicians.
Title: Wild Nature
Authors: Henri Eskenazi
Editions: The Literary Press
Collection: Artist Photos
Release Date: February 2015
Number of pages: 120
Price: 16,00 €
ISBN : 978-2-35073-959-5
Broadcasting: National
1er edition: 2000 copies