SEYCHELLES COMPETITION
You have been 2892 participated in the SEYCHELLES DIVING contest!
The winner who is in fact ONE winner is:
Virginie Jaquemart-Lamballe … CONGRATULATIONS!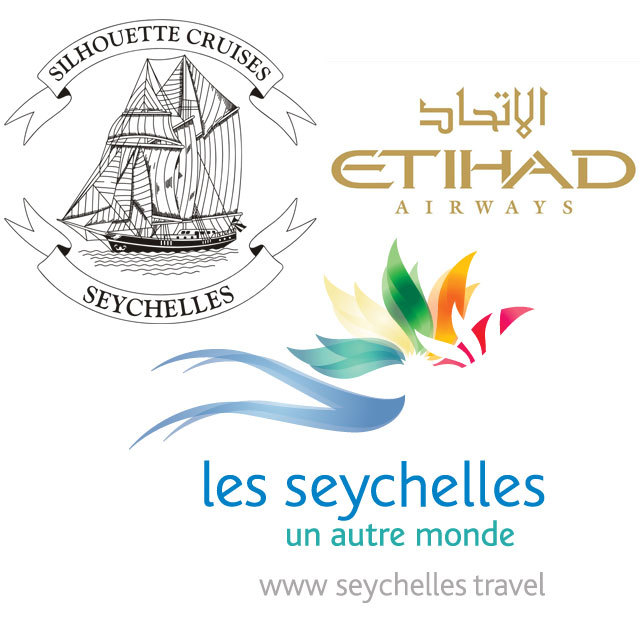 BEUCHAT COMPETITION
The winner of the regulator bag is:
Samuel Ruchaud
This competition created in partnership with the company Beuchat, will allow you to win prizes of the swordfish brand all year round.