All over the world and especially in the United States where the trend comes from, schools to become mermaids are flourishing and flourishing. So it was only a matter of time before they invaded our territory. "We want to attract a large audience to this discipline which is certainly sporting but above all fun", explains Julia Sardella, founder of Perle Events. Because yes, the mermaid swim is very physical. It works all the muscles but also coordination, balance and agility. "Our practice is anchored in the foundations of Pilates," continues Julia. On the program, therefore: fluidity and efficiency of movement in the water, training and toning of the whole body.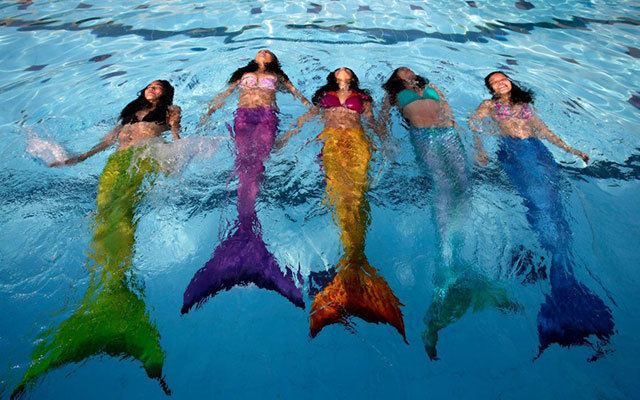 Aquabike, aquajump, aquarun, what if the future of aquatic sports was mermaid swimming?
For interested Marseillais (s), the school will set up its quarters at Pullman Palm Beach. As for the Parisian address, for now, the mystery remains intact ...