Depuis qu'il a été oscarisé dimanche 26 février, Jean Dujardin est devenu l'homme à suivre grâce au film The Artist. Le Frenchie a reçu l'oscar du meilleur acteur, entrant non seulement dans la grande famille d'Hollywood, mais également dans l'histoire du cinéma français.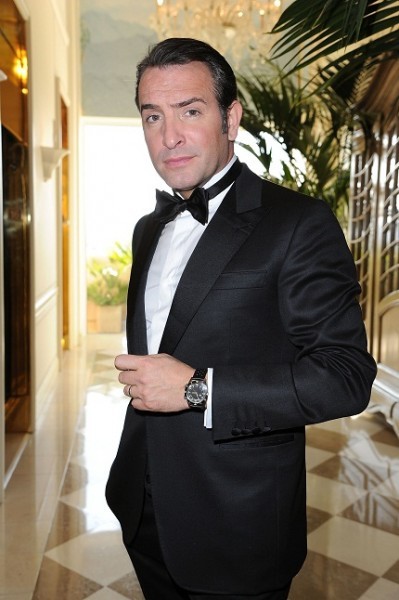 A cette occasion, il portait une montre Memovox tribute to Deep Sea de l'horloger Jaeger- LeCoultre. La montre choisie par Jean Dujardin est une réédition d'un célèbre modèle de la marque, le premier au monde conçu pour la plongée sous marine et équipé d'une fonction alarme.
Elle a été commercialisée pour la première fois en 1959. Celle portée à la cérémonie des Oscars par Jean Dujardin est une édition limitée à 959 pièces. Une montre digne de James Bond pour l'interprète d'OSS 117 au sommet de sa gloire.