Le 14 janvier dernier, Lotte Hass s'est éteinte à l'age de 86 ans.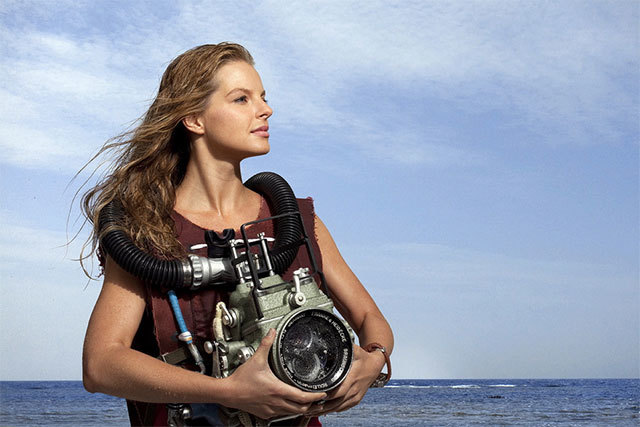 Appelée par certain la "First lady of diving", elle a été le 1er modèle sous-marin ainsi que la 1ère femme photographe sous-marin. Elle avait commencé la plongée avec son mari Hans Hass, sur le tournage du film "Adventures in the Red Sea" en 1949…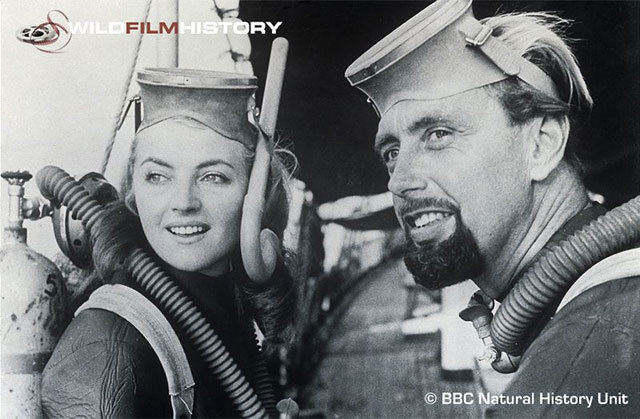 En 2011, la ZDF a tourné une adaptation de son autobiographie tant la vie de cette grande dame de la plongée fut incroyable.
Source : http://www.hans-hass.org